To view the full print/pdf version of this issue of Currents, click here
For previous issues of Currents, visit our Currents Library
The Medical Alert Program
  By: Chris Reese, President & CEO
Electricity and everything it powers are embedded into our everyday lives. While most of us might say we can't live without electricity, there is a special group of SREC members who literally cannot.
Members who rely on life-sustaining equipment at home depend on reliable, uninterrupted service to keep their equipment running. Some of you reading this may fall into this group or may have a family member or friend who qualifies. The health and safety of our members is of incredible importance to us at Sussex Rural Electric Cooperative. This is why we have a longstanding Medical Alert Program for member households with an occupant who makes use of medical equipment in his or her home.
If you (or a member of your household) rely on electricity to operate life-sustaining equipment, such as a respirator or dialysis machine, it is important that you notify SREC by enrolling in this program and having your application certified by a physician. Members with other serious medical conditions that require equipment which may not be life-sustaining can also enroll.
Our Medical Alert Program is only for planned outages, which we occasionally do around our service territory to safely repair or maintain our utility equipment. When we schedule outages, we will notify our members by phone so you can expect to be without power for a certain period of time. Unplanned power failures due to natural causes and system problems, on the other hand, cannot be predicted. Therefore, we cannot provide prior notice to members on the Medical Alert list in these instances.
In the event of an unplanned outage, the Cooperative is not able to restore Medical Alert Program members' power first. SREC typically restores power to the largest outage groups first. Sometimes smaller outages have to come online before larger ones due to the linear nature of power circuits, from substations out to neighborhoods. In either case, Medical Alert members will be picked up as the outages are restored, but in these cases they cannot be prioritized.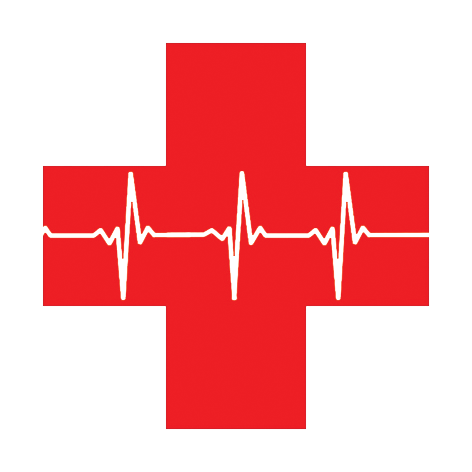 If your household is enrolled in our Medical Alert Program, we provide advanced notice of planned outages. If electricity is a medical necessity, this gives you time to make other arrangements for on-site back-up capabilities or other alternatives before your service is interrupted for maintenance. We encourage all members who use life-sustaining medical equipment, those with other serious medical conditions, and those acting as caretakers to always have a backup plan. Options such as a generator or an alternate location with electric service can allow for continued use of your medical equipment during an outage. 
The Medical Alert Program does not relinquish you from paying your account's balance on time, nor does it make you exempt from the delinquency disconnection process. The Medical Alert Program does not guarantee an uninterrupted, regular, or continuous power supply nor does it restore your power any faster during an unplanned outage. However, it does open lines of communication with the Co-op that give you advanced warning of planned interruptions.
If you or a member of your family should be included in our Medical Alert Program, please complete the Medical Alert Application Form found at www.sussexrec.com/medalert. We require some basic information about the member and the equipment they use, as well as certification from the member's physician if their medical equipment is life-sustaining. The form must be returned to our office at 64 County Route 639, Sussex, NJ 07461 or sent to us at medalert@sussexrec.com.
Medical Alert Program members may also wish to register in New Jersey's Register Ready program. The NJ Register Ready program is a good way for residents with disabilities or access and functional needs to receive help in the event of a disaster. Residents (or their families, friends, caregivers, and associates) can provide information that would allow emergency responders to better plan to serve them in a disaster or other emergency. The information will be held securely and only used for emergency planning response. To register for NJ's Register Ready program, call 2-1-1 or visit registerready.nj.gov. Other resources for Sussex County residents can be found at http://www.sussexcountysheriff.com/community/community_alerts/.
If you have any questions regarding SREC's Medical Alert Program, go to sussexrec.com/medalert or call us at 973-875-5101.

---