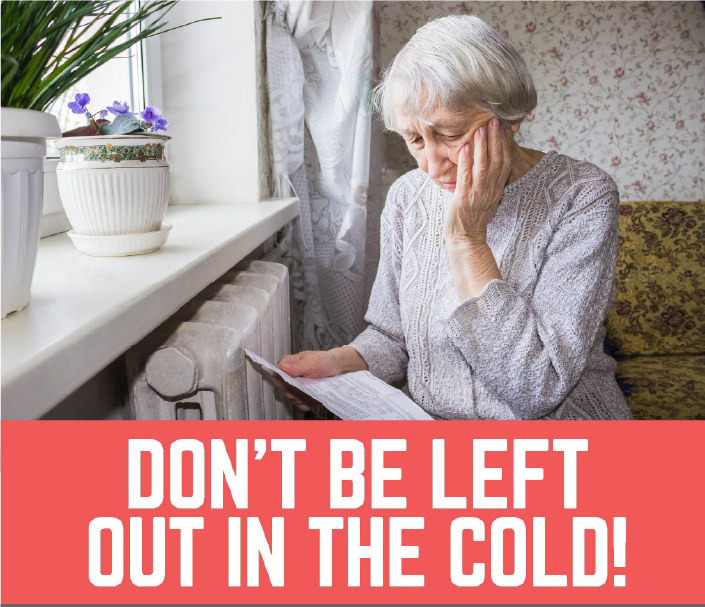 If you're having trouble affording your utility bills, there are some options for help. Below is an overview of the assistance programs available through Sussex Rural.
Levelized Billing helps even out your monthly payments by using a 12-month rolling average of your actual consumption. This is especially helpful for people with electric heat or who use air conditioning. You have to be current in your payments to be eligible for this program.
Payment Arrangements can be made between a member and Sussex Rural Electric Cooperative to help you catch up on your electric bill. If you are not currently enrolled in a payment arrangement plan with Sussex Rural Electric Cooperative, you can apply by calling our office. This payment plan allows you to pay your outstanding account balance over a period of 12 months (for balances $600 and below) or 18 months (for balances higher than $600). No down payment is required and payments are to be made in equal installments. Your monthly payment plan amount will be included in your future monthly bills. If you need payment assistance, reach out today. 
To see if you qualify for either of these options, please contact our office by calling 973-875-5101 or emailing billing@sussexrec.com.
Help exists outside of the Co-op as well. Below are several organizations and other resources that Sussex Rural Electric Cooperative members in need may be eligible for. Click the tabs below to display more information.
Social Services in New Jersey may be aware of additional resources and programs. For assistance in Sussex County, call them at 973-383-3600 or visit their website.
If you are struggling and any of these options seem like something that would help you, please do not hesitate to reach out. Call our office at 973-875-5101 and ask for more details. We will let you know if you are eligible to enroll.