Powering Your Education
Whether offered through our own Cooperative, our regional association PREA (Pennsylvania Rural Electric Association), or our national association NRECA (National Rural Electric Cooperative Association), SREC proudly offers opportunities to students in its service territory who are seeking to advance their education.
Supporting the Trades
Not every CEO went to college and no degree guarantees a big bank account. College isn't for everyone, so SREC offers member students a unique scholarship to support their education in trade school or a certification program. Two $1,000 scholarships are offered each year. Find more details below.
You can find information on Sussex Rural Electric Cooperative's scholarships offerings below. Hover over each flip card to show more details on each scholarship. To be eligible to receive a scholarship, students must be children of Sussex Rural Electric Cooperative residential members.
James Howard Goodwin Scholarship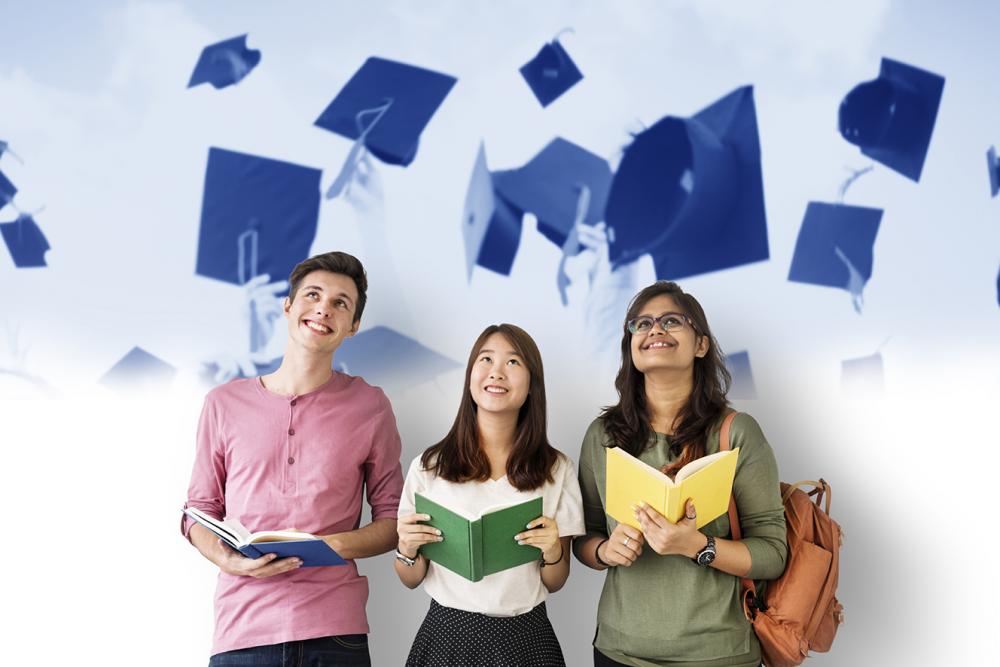 The SREC Scholarship in Memory of James Howard Goodwin
Available to sons and daughters of SREC's members as a benefit of co-op membership
Offers $1,000 scholarship to a single recipient
Applicants must currently be high school seniors and able to furnish necessary essay, transcripts, aptitude test scores, recommendations, and other required information
Applications are due by Tuesday, March 7th, 2023
1
Scholarship Awarded Yearly
Trade School/Certification Scholarship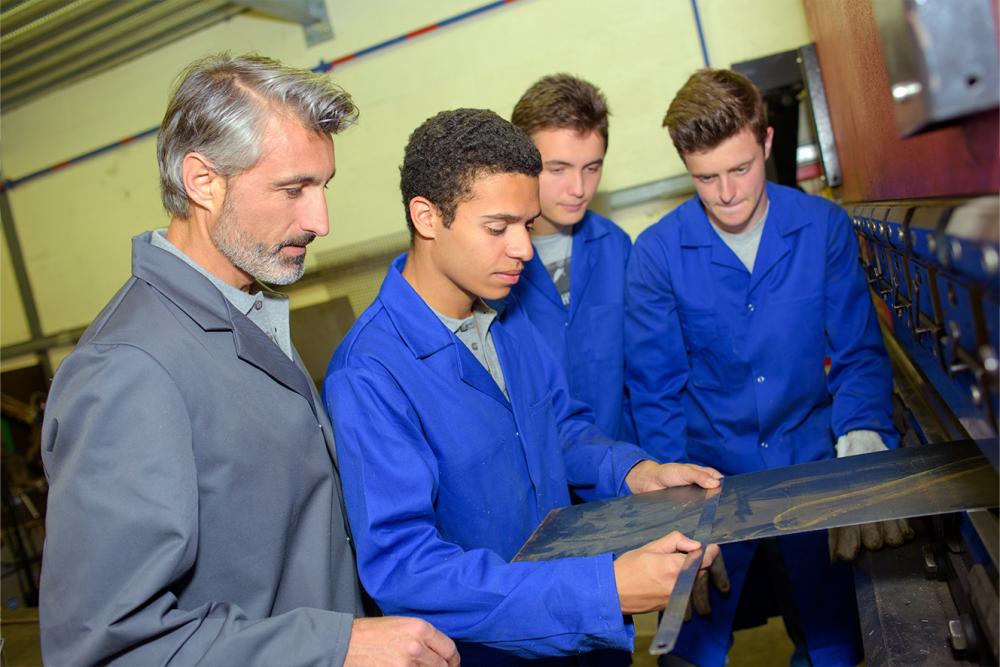 SREC Trade School/Certification Scholarship
Aims to support goals of SREC member's children who plan on pursuing a trade
Awards $1,000 to two recipients per year
Applicants must be high school seniors seeking trade certification following high school graduation
At least one teacher or counselor recommendation must be included with application
Applications are due by Tuesday, March 7th, 2023
2
Scholarships Awarded Yearly
1,000
Awarded per Recipient
William F. Matson Scholarship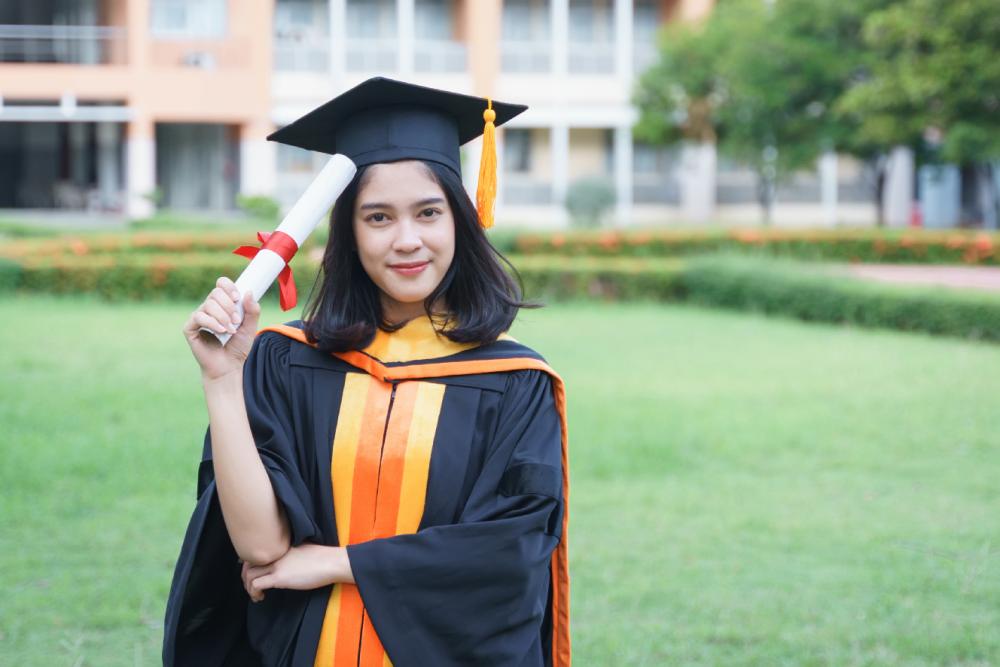 The PREA Scholarship Trust Fund in Memory of William F. Matson
Available to sons and daughters of SREC's members and employees through the PREA
Minimum of five $1,000 scholarships offered each year to co-op member students from NJ or PA
Applicants must be current high school seniors and able to furnish necessary aptitude test scores and financial need information, along with at least one teacher recommendation
Applications for the 2023 school year have not yet opened
5
Scholarships Awarded Across NJ & PA
1,000
Awarded per Recipient
Electric Cooperative Youth Tour Scholarships: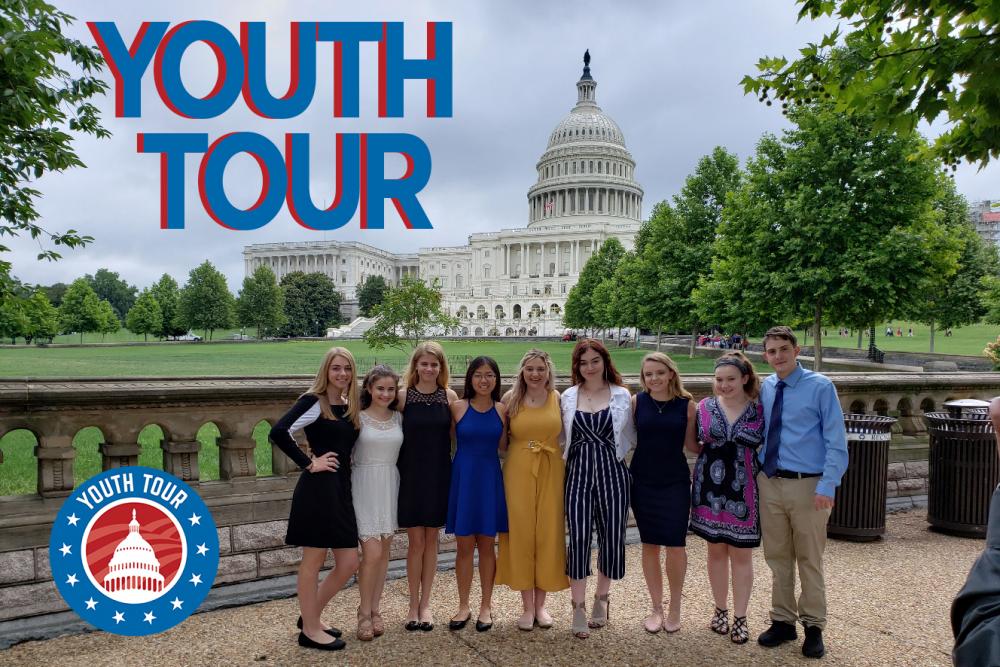 What Is Youth Tour?
The following two scholarships, the Jody Loudenslager Scholarship and the Glenn English National Leadership Foundation Scholarship, are available exclusively to alumni of the Electric Cooperative Youth Tour trip.
Youth Tour is a free trip to Washington, D.C. available to high school juniors living in SREC-powered homes. As part of the Youth Tour, thousands of students from across the country gather at our nation's capital for a once-in-a-lifetime trip that combines education, professional development, and fun! Attending Youth Tour has the added benefit of making students eligible for scholarships which can be awarded for multiple years of schooling.
Sussex Rural Electric Cooperative will not be participating in 2022's Youth Tour, but will once again bring students on the trip in the future.
Jody Loundenslager Scholarship
The Jody Loudenslager Scholarship
This scholarship is only available to students who have attended Youth Tour, offered through PREA
Two $1,000 scholarships will be awarded yearly to Youth Tour alumni from NJ or PA
Applicants must furnish necessary aptitude test scores and financial need information
Available to Youth Tour alumni for all four years of college and can be awarded multiple years
Applications for the 2023 school year have not yet opened
2
Scholarships Awarded to YT Alumni from NJ or PA
1,000
Awarded per Recipient
Glenn English Foundation Scholarship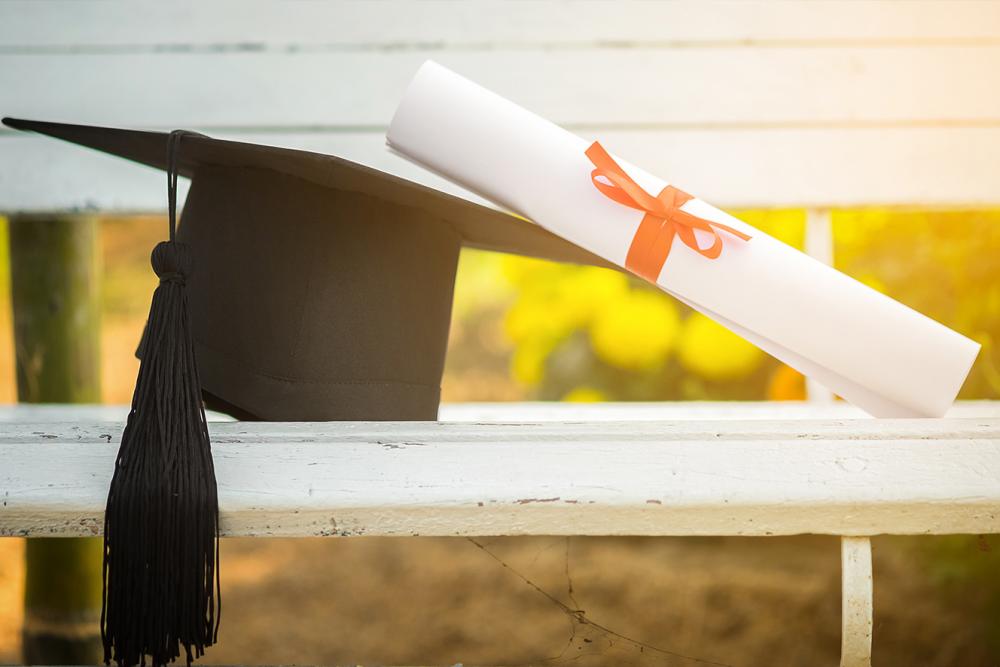 The Glenn English National Leadership Foundation Scholarship
This scholarship is only available to students who have attended Youth Tour, offered through NRECA
Four $1,000 scholarships and one $10,000 will be awarded yearly to Youth Tour alumni from across the country
Applicants must be Youth Tour alumni who have already received academic credits equivalent to their first year of college
This scholarship can be awarded multiple years
Applications for the 2023 school year have not yet opened
5
Scholarships Awarded to YT Alumni Nationally
1,000
Awarded to Four Recipients
10,000
Awarded to One Recipient