Supporting Our Local Schools for Over 85 Years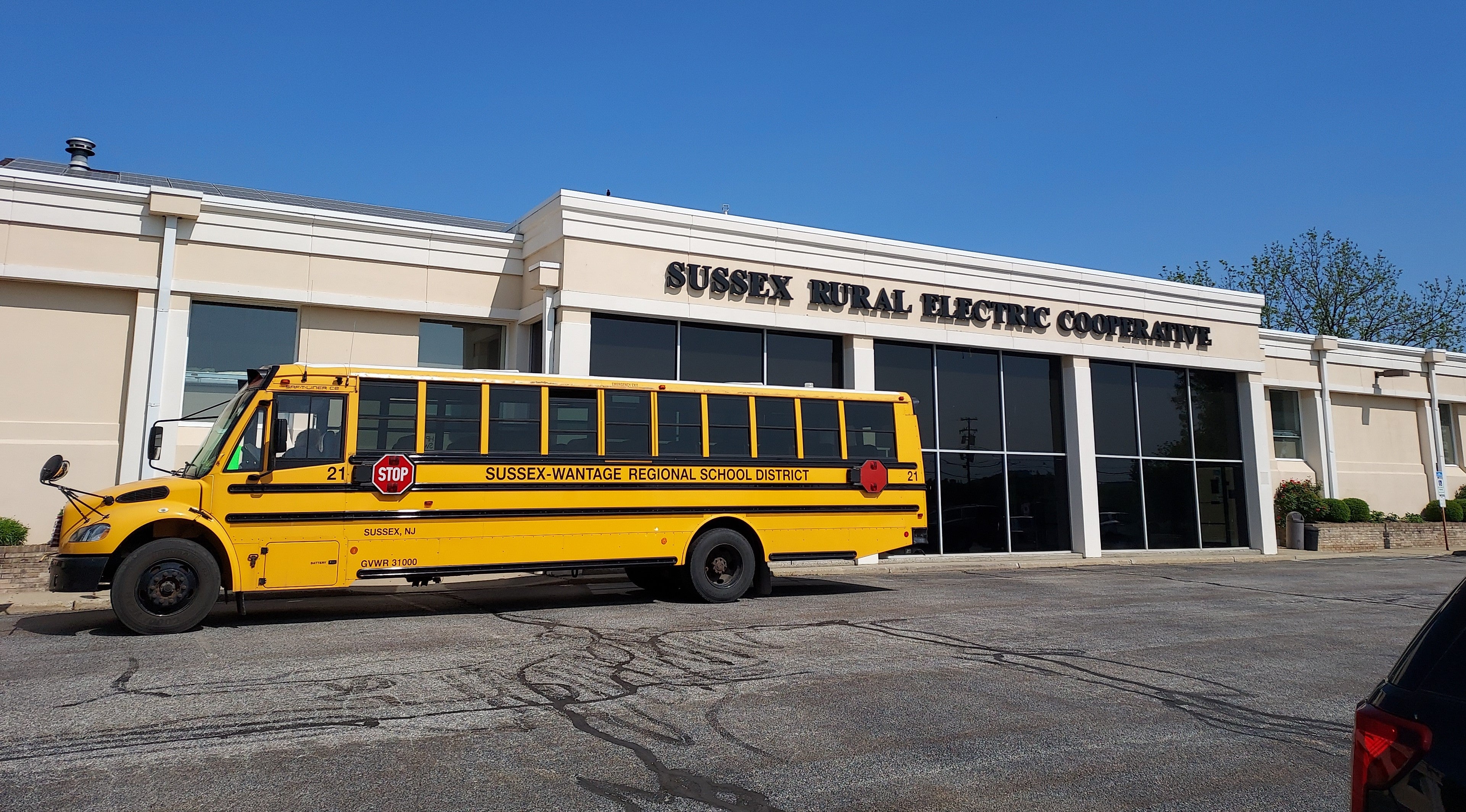 To live up to our cooperative principles of concern for community and commitment to education, we here at Sussex Rural Electric are committed to giving students the tools they need to succeed in life. Detailed below are our School and Scout Support programs. These include educational presentations for various grade levels as well as field trips to Sussex Rural Electric Cooperative's office so students and scout troops can see the business of an electric utility up close. In addition, we offer scholarships and awards for high school students, along with participation in the Youth Tour trip for eligible high school juniors. You can find details on all of these programs below.
Whether for pre-k, elementary school, or high school students, those seeking college degrees or certifications, local teachers, or scouts and troop leaders, the Co-op can always be a trusted resource. If you are a teacher, scout leader, or parent interested in taking part in one of the free programs below, please contact our office at 973-875-5101.