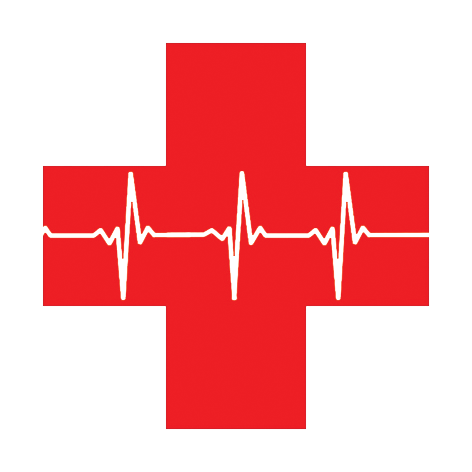 Members who rely on medical equipment at home depend on reliable, uninterrupted electric service to keep their equipment running. Whether this equipment is life-sustaining or helps alleviate issues related to another medical condition, the health and safety of all of our members is incredibly important. Through Sussex Rural Electric Cooperative's Medical Alert Program, we ensure that members who make use of medical equipment in their homes can be prepared for a loss of electric power.
About the Medical Alert Program
If you or another member of your household rely on electricity to operate life-sustaining equipment, such as a respirator or dialysis machine, it is important that you notify your electric cooperative by enrolling in this program. Members with other serious medical conditions that require equipment which may not be life-sustaining but still uses electricity to meet a medical need are also encouraged to enroll.
The purpose of the Medical Alert Program is to efficiently provide our most vulnerable members with notice of planned outages, conducted so crews can safely perform maintenance on utility equipment. When we schedule outages, members on our Medical Alert list will be notified by phone about the location and estimated duration of the planned outage so they can expect to be without power for a certain period of time. We encourage all members who use life-sustaining medical equipment, those with other serious medical conditions, and those acting as caretakers to always have a backup plan. Options such as a generator or an alternate location with electric service can allow for continued use of your medical equipment during an outage. We cannot provide prior notice to members on the Medical Alert list when dealing with unplanned outages, caused by weather, contact with trees, or other unforeseen circumstances, and we cannot guarantee that members on the Medical Alert list will have their power restored first in these instances.
Sign Up for Medical Alerts
If you or a member of your family should be included in our Medical Alert Program, following the link below will let you access, download, or print the Medical Alert Application enrollment form. Completion of this form requires some basic information about the member and the equipment they use, as well as certification from the member's physician if their medical equipment is life-sustaining. The form must be returned to our office at 64 County Route 639, Sussex, NJ 07461 or sent to us at medalert@sussexrec.com.
Please note that an updated enrollment form must be submitted yearly to remain enrolled in this program.
More Information