To view the full print/pdf version of this issue of Currents, click here
For previous issues of Currents, visit our Currents Library
Concern for Community
  By: Claudia Raffay, Director of Marketing & Member Services
In November of 1936, over 150 interested farmers from Sussex and Warren Counties attended a meeting at the courthouse in Newton to learn about the Rural Electrification Act. By March 27 the next year, the Sussex County Rural Electrification Committee received an REA loan of $134K which was used to construct rural electric lines and bring power to 248 rural homes in Sussex County. Then finally, on July 8, 1937, the first trickles of electricity flowed to members of the newly formed Sussex Rural Electric Cooperative. This short history lesson illustrates how SREC, like other electric cooperatives, was formed by its community, for its community. Because of the efforts of these first members, cooperatives have met the needs of their members and remained rooted in these communities they serve.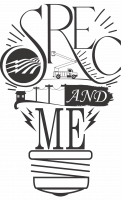 At Sussex Rural Electric Cooperative we abide by Seven Cooperative Principles, which were spotlighted in last month's issue of Currents. In my position as Director of Marketing and Member Services, I concentrate heavily on the seventh of these principles, "Concern for Community." Here at SREC, we take pride in our variety of outreach programs, which include school and scout education programs, Youth Tour, electric safety demonstrations, a variety of college scholarships, and more. Under the banner of "SREC and Me," we use our positioning in our local ecosystem to be an active participant and supporter of this community.
These programs are incredibly valuable not just because of the impact they have on the individuals in our community that they support, but also because they let us connect with you, our member-owners, and create a culture of understanding about electric cooperatives like SREC. The more we connect with you, the more we learn about your needs and can better meet them. The more you get to know us, the more you'll learn about the integral role you play in this cooperative.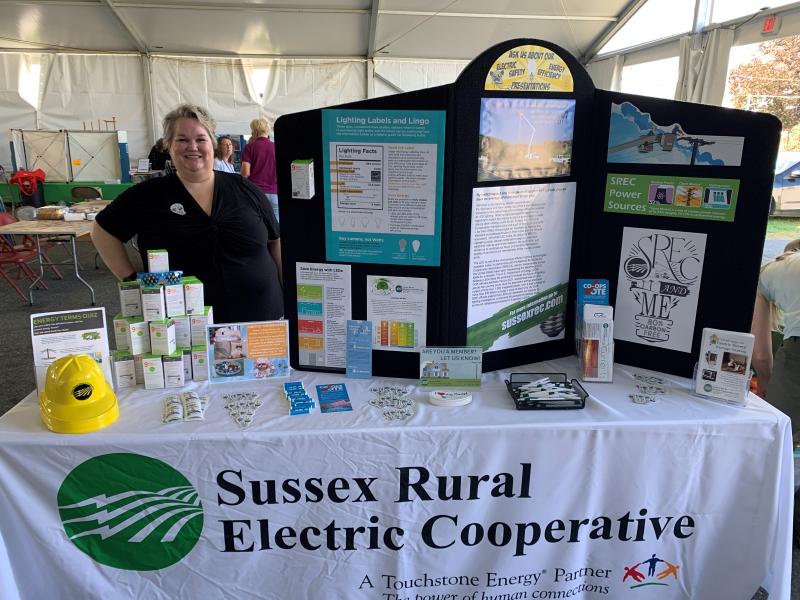 Our participation in community events helps us maintain this connection. Whether we are at a Trunk-or-Treat event or awarding a trade school/college scholarship, SREC is proud to be an active part of this community. These events are also an excellent opportunity for SREC staff to meet face-to-face with our members, answer questions about our service, and form relationships with the members we serve.
We also donate to several charities and nonprofit organizations throughout the year. Common recipients of our philanthropic efforts are the various local fire companies that protect the wellbeing of our community and its people. Being an electric utility, we understand how hard it is to leave in the middle of the night or on a holiday to meet an emergency head-on, leaving family and the safety of home to accomplish an important task. We also know that it is often a thankless job.
As a thank you to every person that volunteers their time to our local fire companies, whether it be fighting fires or responding to emergency medical calls, SREC donates $1,000 to all the volunteer fire companies that protect and serve our members. A total of $10,000 is donated to the following volunteer fire houses that serve the SREC territory: Frankford Township FD, Hardyston Township FD, Highland Lakes FD, Lafayette Township FD, McAfee FD, Pochuck Valley FD, Beemerville FD, Colesville FD, Vernon FD, and Sussex FD.
Out of all of our charitable efforts, one of my favorite donation programs is our Employee Directed Giving Program because it gives individual employees choice in which charities they can support with help from the Co-op. The Employee Directed Giving Program allows employees who choose to participate the option to donate $52, deducted across multiple paychecks, to a local 501c3 organization of their choice, with SREC not just matching that amount, but contributing enough to bring the total donation to $250.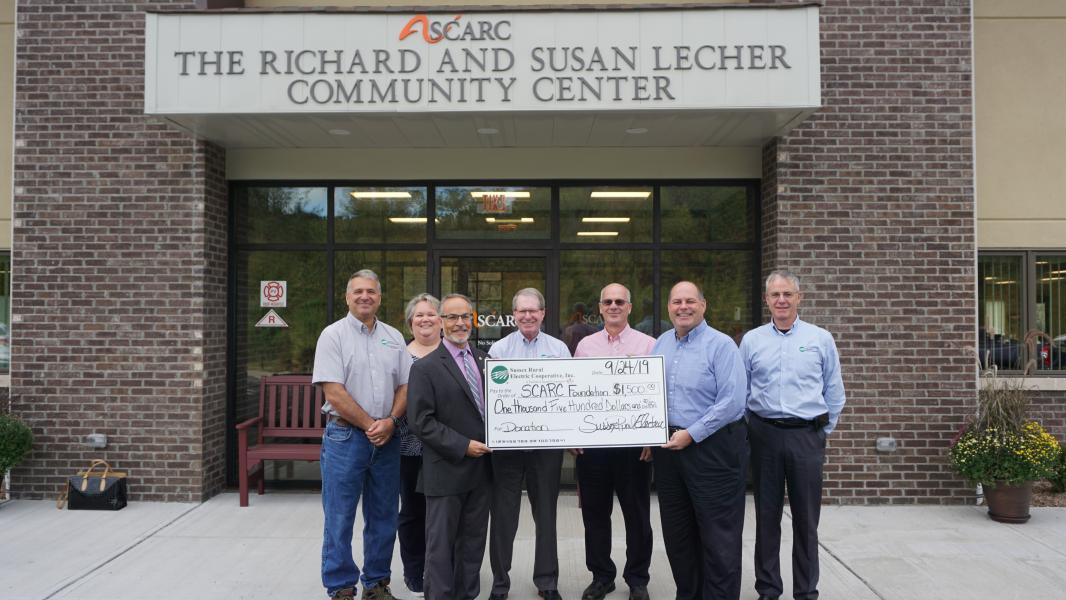 Through this program, this year more than $3,000 was donated to local 501c3 organizations that each have a direct impact on our community. The following organizations received donations from Sussex Rural Electric Cooperative employees in amounts of $250 - $1,000: Father John's Animal House, Family Promise of Sussex County, OSCAR, Sussex Help Center Food Pantry, SCARC, Summer Blossoms 4H Club, Inspire Sports Camp, Beemerville Fire Department, the Avian Wildlife Center, the Kyle McCann Scholarship Fund, High Point Regional High School's Theatre Department, Cycle for Survival MSK Cancer, Sandyston Township VFD, Karen Ann Quinlan Hospice, Sussex Fire Department, and the VFW.
Our Concern for Community is an integral part of Sussex Rural Electric Cooperative's identity. As a local-focused, member-owned organization, we want to help support this community beyond meeting the need for reliable, affordable electric service. Our board of directors are all members and many of our employees live locally, so the needs of the community are our needs as well. Working together with all of you, the members we serve, we will continue to be a catalyst for good.
---