To view the full print/pdf version of this issue of Currents, click here
For previous issues of Currents, visit our Currents Library
85 Years of Service
While everything else—gasoline, heating oil, groceries—seems to be going up in price, I am happy to report that our members will not see an increase in residential rates to start the year...
  By: Chris Reese, President & CEO
In the 1930s, electricity was a rare commodity in rural communities like ours, reserved only for those along the major roadways and that could pay exorbitant costs to have investor-owned utilities connect their property to the electric grid. Sussex Rural Electric Cooperative was officially established in 1937, 85 years ago. This was a grassroots effort to represent the farmers and rural residents of our communities and provide them with access to the electric service that was quickly becoming a necessity. Over the decades and through to today, the employees behind SREC, many of them members, have dedicated themselves to the mission of providing our membership with the highest quality of service at the lowest possible cost.
While there is a lot of uncertainty surrounding the way of the world in the year 2022 (the same uncertainty I've been writing about for almost two years at this point…), this has never changed: We are incredibly proud of our history as a unique utility that was created by members, for members, and owned by those it serves.
Having now reached this amazing 85-year landmark, we are excited to share our pride in our history with you, the members, in a variety of ways. We have a lot to look forward to in the coming year. Please join me in celebrating the old and the new in 2022, the year of our 85th anniversary!
Some Things Change…
As we head into the new year, members will notice some things changing. Don't worry, these changes are not ones that will have an impact on your monthly bills! They may, however, change up some of the ways you interact with your Co-op. One example I can share with you now concerns this very newsletter.
This year, Currents will be shifting from its usual monthly format that has been in place since its first issue in 1998 to a new, quarterly format. Rather than being included in the mail with your bill, Currents will soon be adopting a direct-mail model. It will be sent to every member's residence in the middle month of each quarter. To make up for the less frequent newsletters, each issue of Currents will now be eight pages long. We are very excited for the opportunity to provide additional content that is more varied in each issue.
This change is partially inspired by the fact that more and more members are opting for paperless billing, meaning they wouldn't be receiving a physical copy of Currents with their bills. We absolutely encourage all members to sign up for this convenient option that uses less paper, especially now that we can keep the communication channel of our newsletter open to all members. Other changes and new additions to our member-facing programs will be coming soon, so stay tuned for more announcements
…Some Things Stay the Same
Each year, Sussex Rural Electric Cooperative's board of directors and management come together to decide if a rate increase is needed to keep pace with costs of operation. While everything else—gasoline, heating oil, groceries—seems to be going up in price, I am happy to report that our members will not see an increase in residential rates to start the year.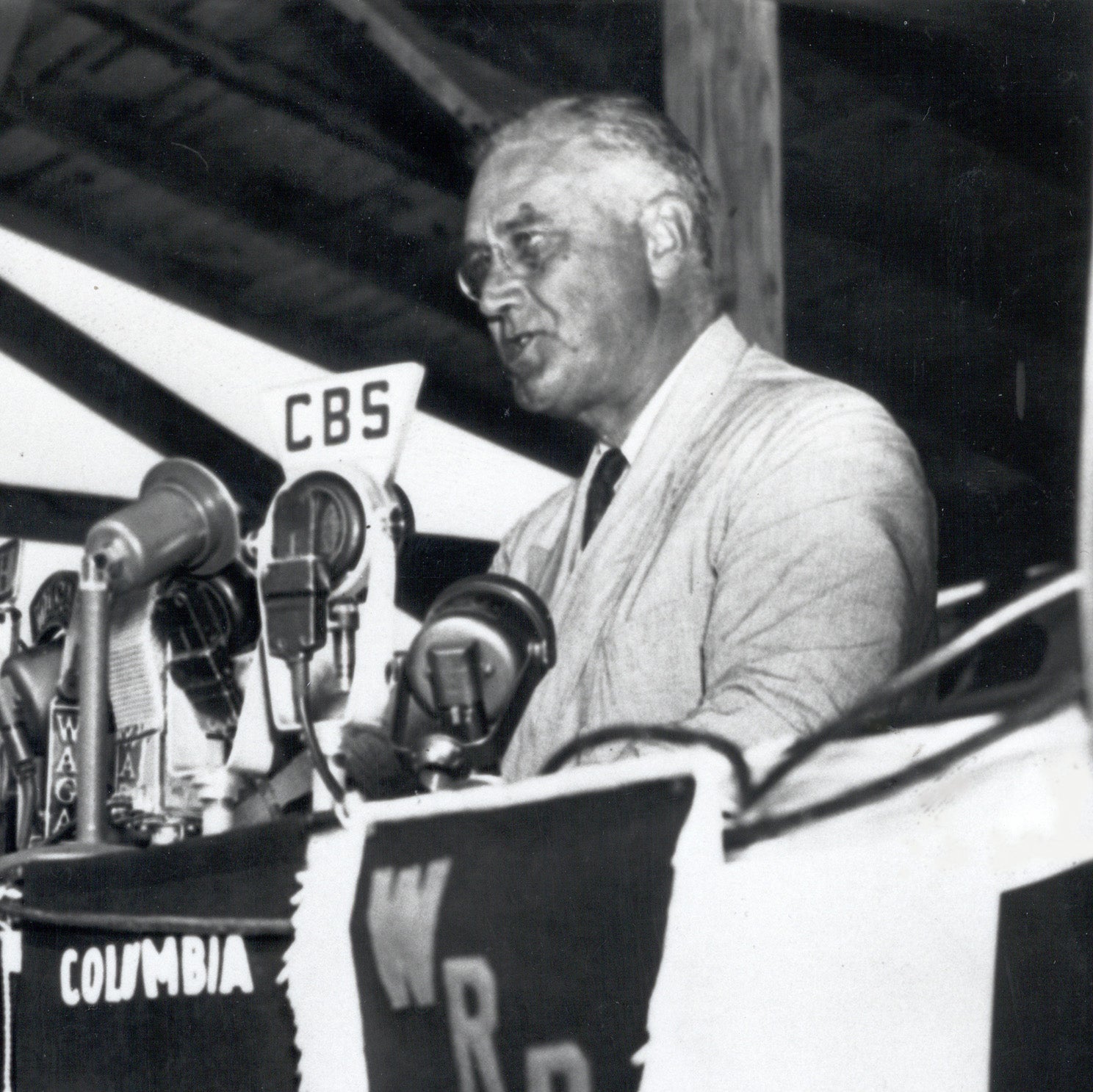 Sussex Rural Electric Cooperative's mission statement has always been "to provide the highest quality of service at the lowest possible cost." This was true at the time of our founding, when we offered membership for a fee of just $5 – the same fee we charge today. The promise of affordable electricity was impossible for rural citizens until FDR's New Deal and Rural Electrification Act paved the way for Sussex Rural Electric Cooperative and other electric co-ops throughout the country.
In this same spirit and taking into account the circumstances of our post-pandemic world, we are resisting pressure to increase our rates. Instead, we are watching expenses and relying on our strong finances to carry us into 2022. SREC's board of directors and management have come to this decision despite rising costs of operation. We felt it would be best not to raise our residential rates for our membership at a time when many things in other areas of life are still very uncertain.
Celebrating Our History
In the grand scheme of things, the time that has passed from Sussex Rural Electric Cooperative's founding to where we stand today has been relatively short. It is bizarre to think that only 85 years ago, members of this community had lived most of their lives without electricity - working the fields of farms without electric-powered equipment, performing tedious chores by hand, and spending their nights crowded around a gas-powered lamp as the only source of light. It is a testament to how fast society has advanced over the last eight-and-a-half decades that we all live in such vastly different conditions.
SREC had a central role in making this change possible within our rural communities. Some families may have older members who were still young during the initial rural electrification process and can remember what it felt like to experience electric lighting, refrigeration, or running water for the first time. Though for the most part, modern members are very far removed from what this was like. Electricity is an everyday necessity, and it's hard to imagine what life was like without it.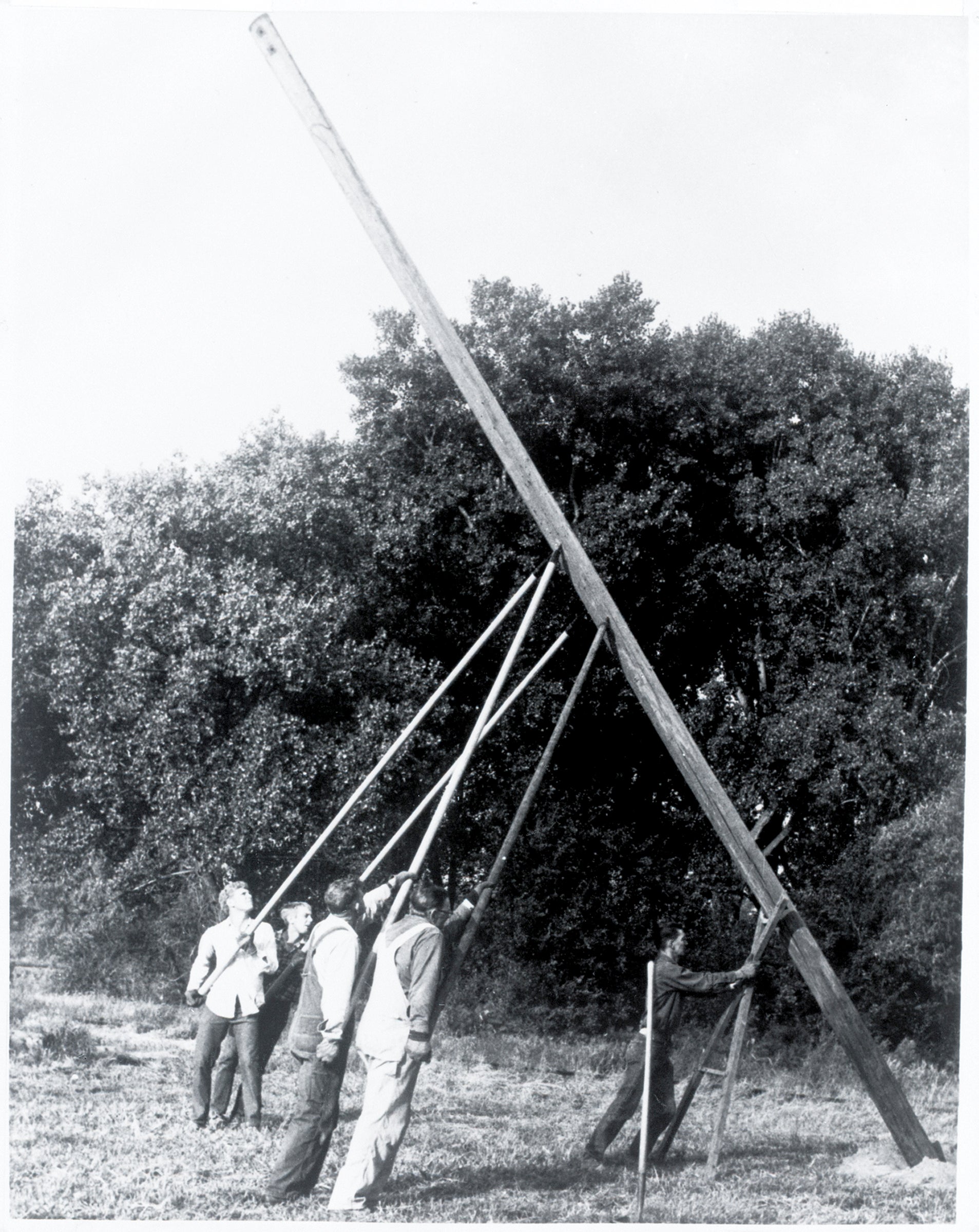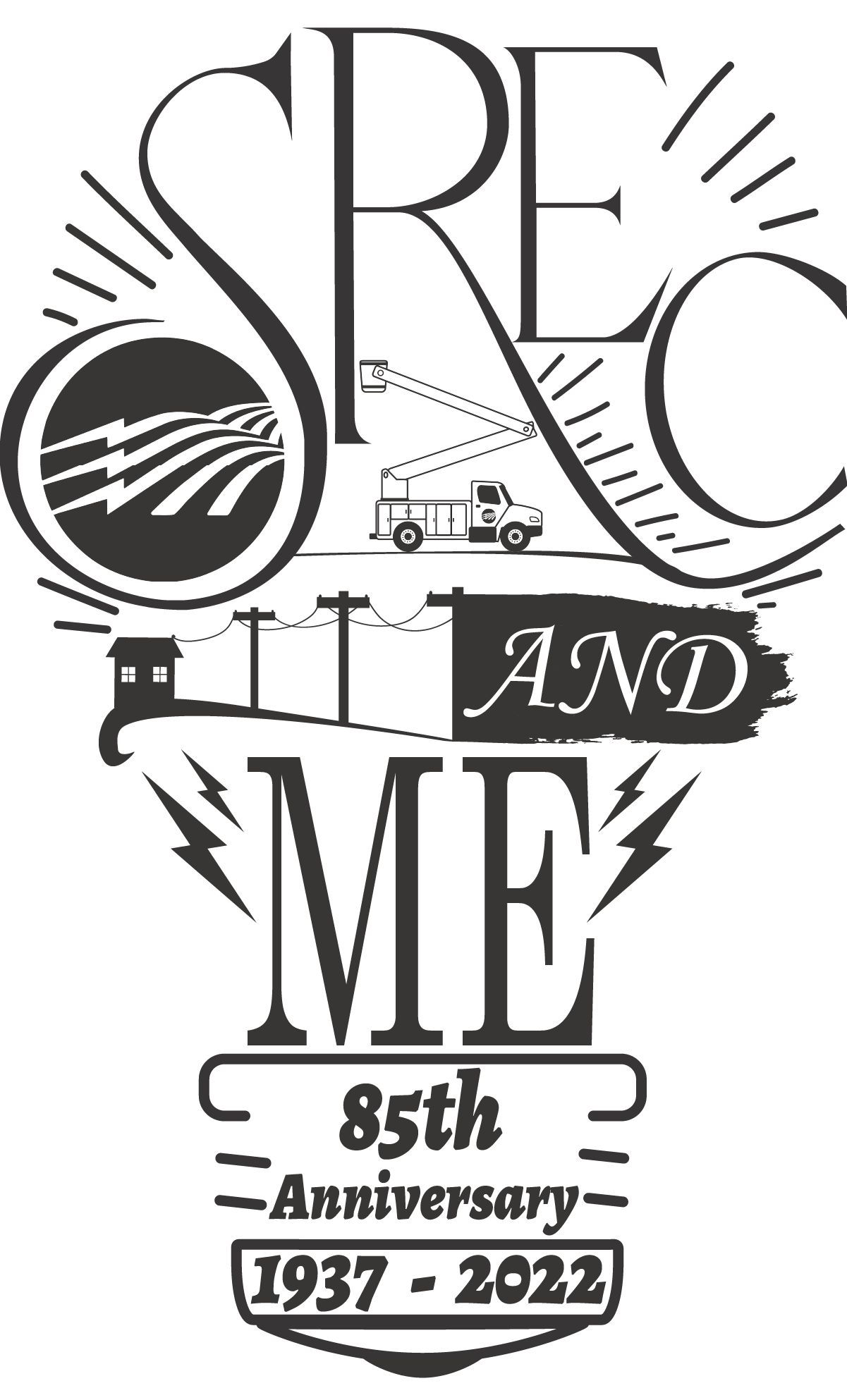 The story of rural electrification, how community members founded SREC to meet this growing common need, and the 85 years of history that follows is a story we intend to share. As a part of our year-long 85th anniversary celebration, we will be sharing small snippets of this larger history each week on social media. I'm sure many of our readers are familiar with the concept of #ThrowbackThursday. While many social media users use this hashtag to share personal reflections of the recent past, we'll be delving a bit farther back than most – touching on pieces of SREC's 85-year story. We hope that you all appreciate the insight into your electric co-op's long history!
2022 looks to be a promising year with many opportunities for exciting developments. We hope you all join us in celebrating Sussex Rural Electric Cooperative's 85th anniversary of serving its members. Happy New Year to you all, and here's to 85 more years!
---