To view the full print/pdf version of this issue of Currents, click here
For previous issues of Currents, visit our Currents Library
Youth Tour Returns
  By: Claudia Raffay, Director of Marketing & Member Services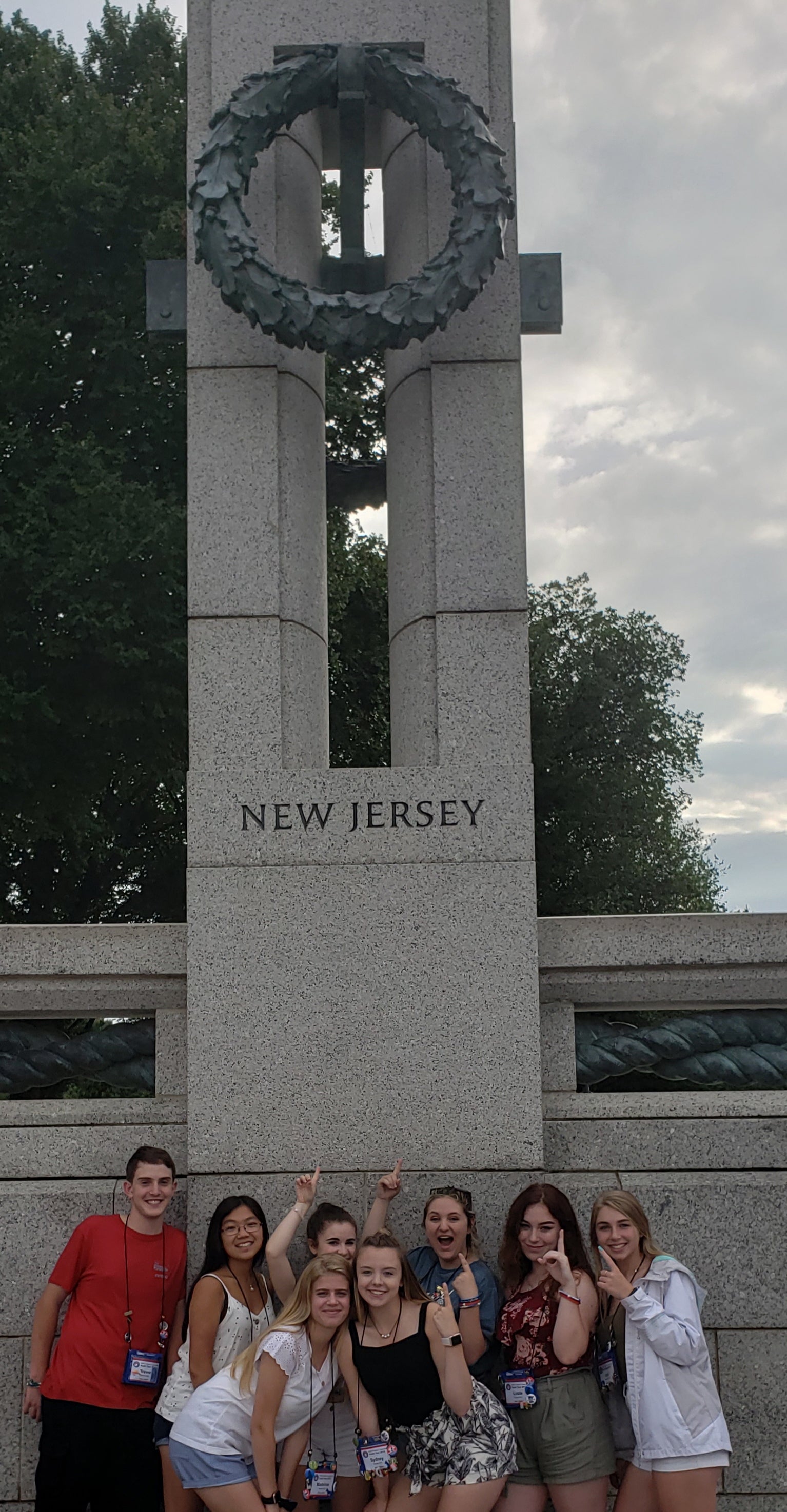 One of the highlights of my career at Sussex Rural Electric Cooperative has been my involvement in Youth Tour. Each year since 1950, the Rural Electric Youth Tour has brought high school students from all over the country together for an all-expenses paid, weeklong trip to our nation's capital. Sussex Rural Electric Cooperative has taken part in Youth Tour since 1986, choosing bright students from our local high schools to participate. Over 1,500 students from across the country visit Washington, D.C. for Youth Tour each year.
Due to recent events (which I'm sure you can identify even if I don't name them), Youth Tour broke its streak and did not take place in the years 2020 and 2021. While the event did return in 2022, New Jersey and Pennsylvania's rural electric cooperatives, and many other co-ops around the country, did not participate due to lingering restrictions still in effect when co-ops had to sign on.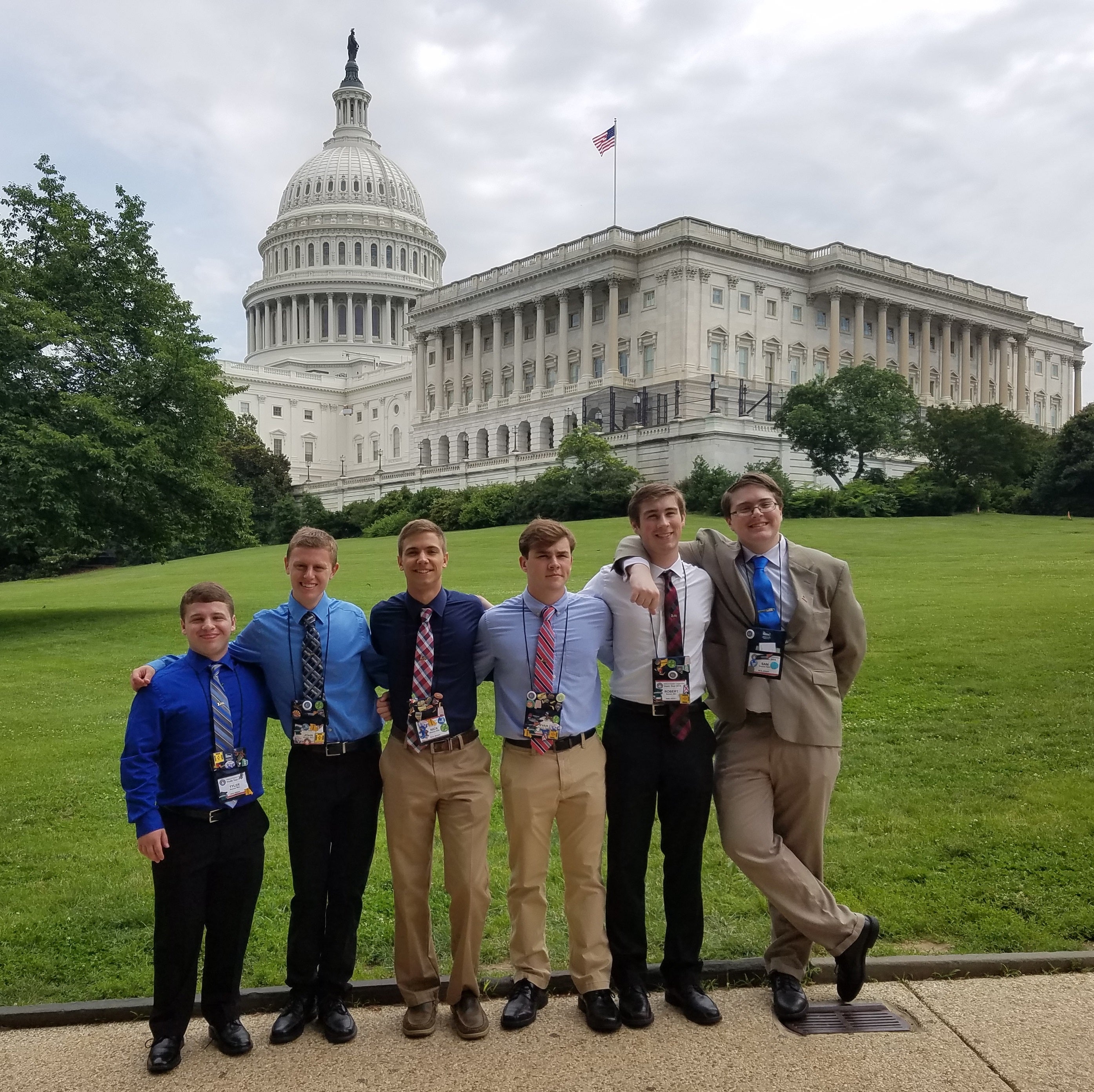 Now, as we head into 2023, I am proud to announce that Youth Tour will be returning for New Jersey and Pennsylvania! Our students will once again have the opportunity to participate in this once-in-a-lifetime journey.
If you aren't familiar with Youth Tour, you may be wondering: what exactly is Youth Tour? Youth Tour is a blend of education, professional development, and fun. It's the opportunity for students to forge new friendships with other students from their area and from schools across the United States. Students will get to learn about our nation and their role in our system through exploration of museums, memorials, and monuments and meetings with New Jersey's state representatives and senators. They will represent our community as they attend Youth Day, where they will meet student leaders from nearly every state and hear from dynamic industry leaders – many of whom are alumni of Youth Tour themselves. Youth Tour students join a growing group of over 50,000 alumni, whose ranks include U.S. senators and CEOs.
Youth Tour truly is the trip of a lifetime and if you're a high school junior whose home is powered by Sussex Rural Electric Cooperative, you have the opportunity to take part in this unique experience - so don't miss your chance to apply.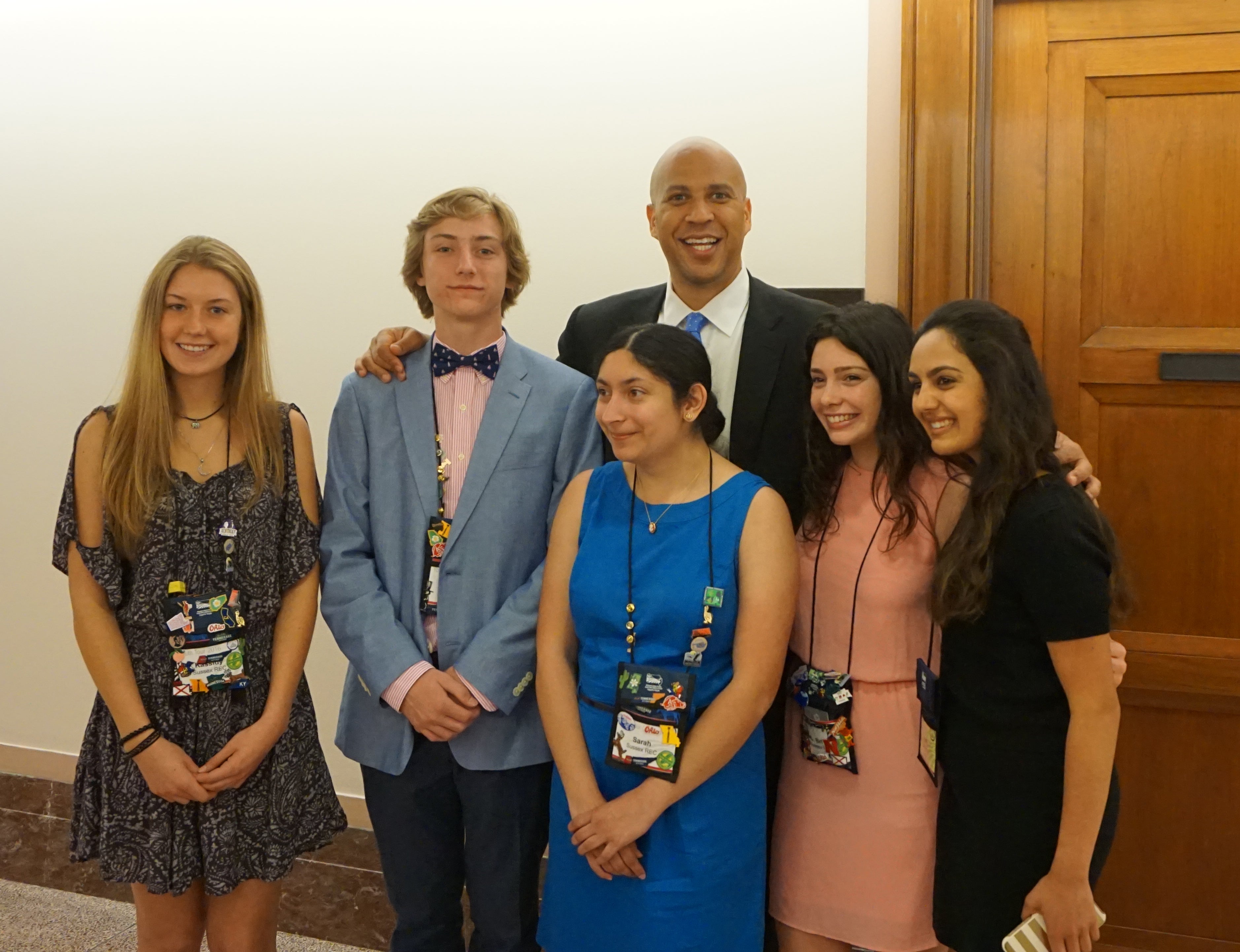 Students must reside in an SREC member household to be eligible for the trip. This year it will take place from June 18, 2023 to June 23, 2023. Students must submit their applications for the trip by February 17th. You can find more information on the trip and our full application at https://www.sussexrec.com/youth-tour.
We are very excited to embark on this trip once again and share an unforgettable experience with students from our local schools. If your child qualifies for the trip, we hope you encourage them to apply!
---