To view the full print/pdf version of this issue of Currents, click here
For previous issues of Currents, visit our Currents Library
Tips for Tree Planting
If you are considering planting a tree, carefully select its location before you begin digging. If trees are planted in the wrong location, they can be expensive to maintain and even dangerous. Sussex Rural Electric Cooperative wants to offer tips to members on how to pick an optimal location.
A mature height of fewer than 15 feet is recommended if planting near lines. Some trees that are generally not tall enough to interfere with lines include crabapple, honeysuckle, juniper, flowering dogwood, and hawthorn. Trees should never be planted directly under power lines, near poles, or too close to electrical equipment.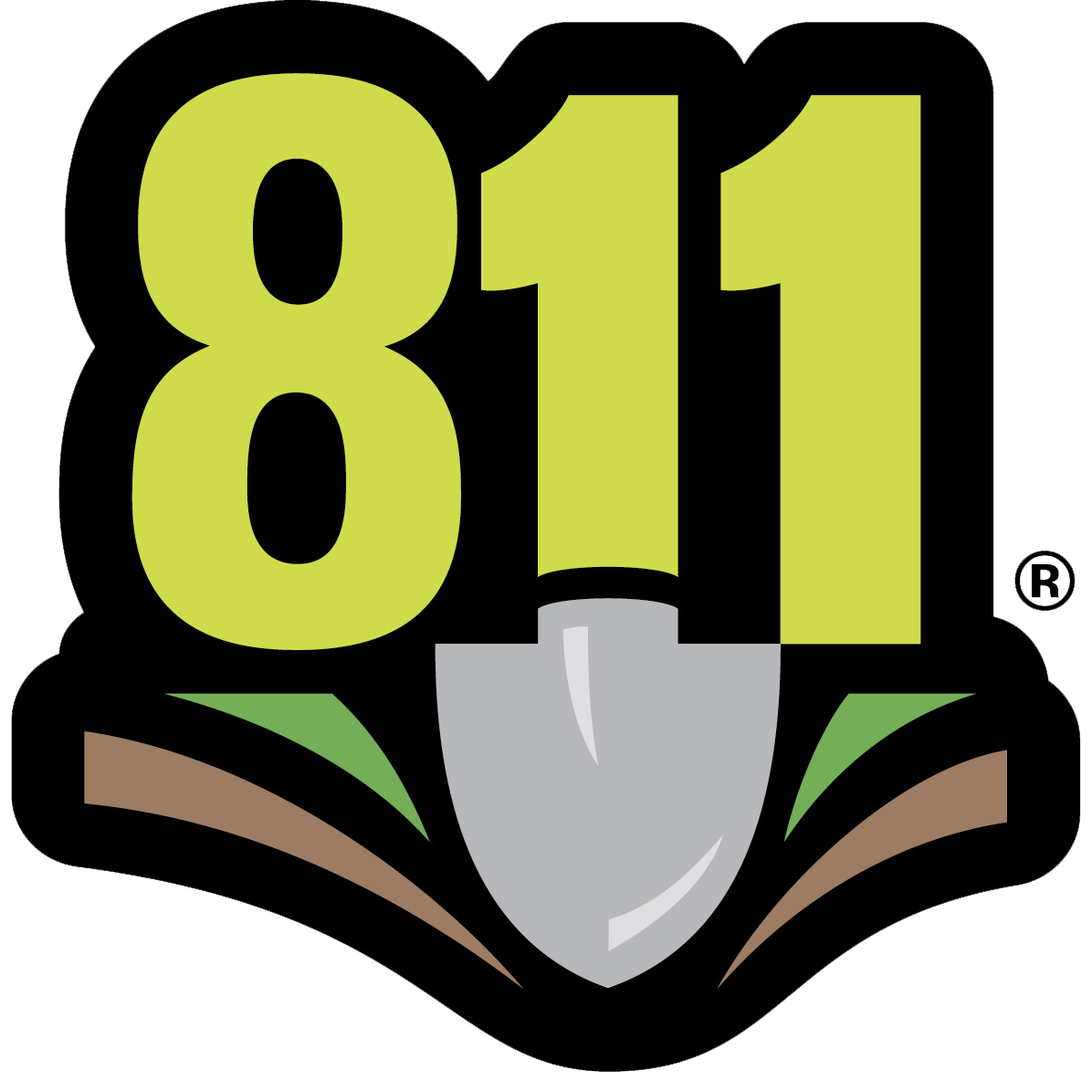 Once you have a tree selected, call 8-1-1 before putting a shovel to the ground. The "Call Before You Dig" number is a free service that locates and marks public underground utilities in your yard or on your land. Call several business days before you plan to dig. Locators will mark public underground utilities such as electric, gas, water, cable, and fiber. The service does not mark privately owned lines or pipes.
Other tree tips:
• If your established trees are growing into power lines, contact us to ask about them. In some cases (depending on the tree's location), we will come out and trim the tree. If it is your responsibility, do not take on the task yourself. Only tree trimmers who are line-clearance certified are legally allowed to prune and trim trees within 10 feet of power lines. We can offer disconnect-reconnect service to make sure that this work can be done safely.
• It is important to have trees trimmed. Limbs can fall on power lines during bad weather, resulting in power outages or blinking lights. Broken or drooping limbs could also cause fires.
• Tall-growing trees with a mature height greater than 45 feet should be planted at least 45 feet away from lines to avoid future pruning. Some of these trees include oak, white and blue spruce, most pines, and most maples.
• Be sure no one climbs a tree near power lines. If branches are touching the wires, the tree could be energized. Even branches that do not touch power lines could become energized if a child's weight is added. In addition, a child could climb high into the tree and be able to reach the line.
For more information about electrical safety, visit www.SafeElectricity.org.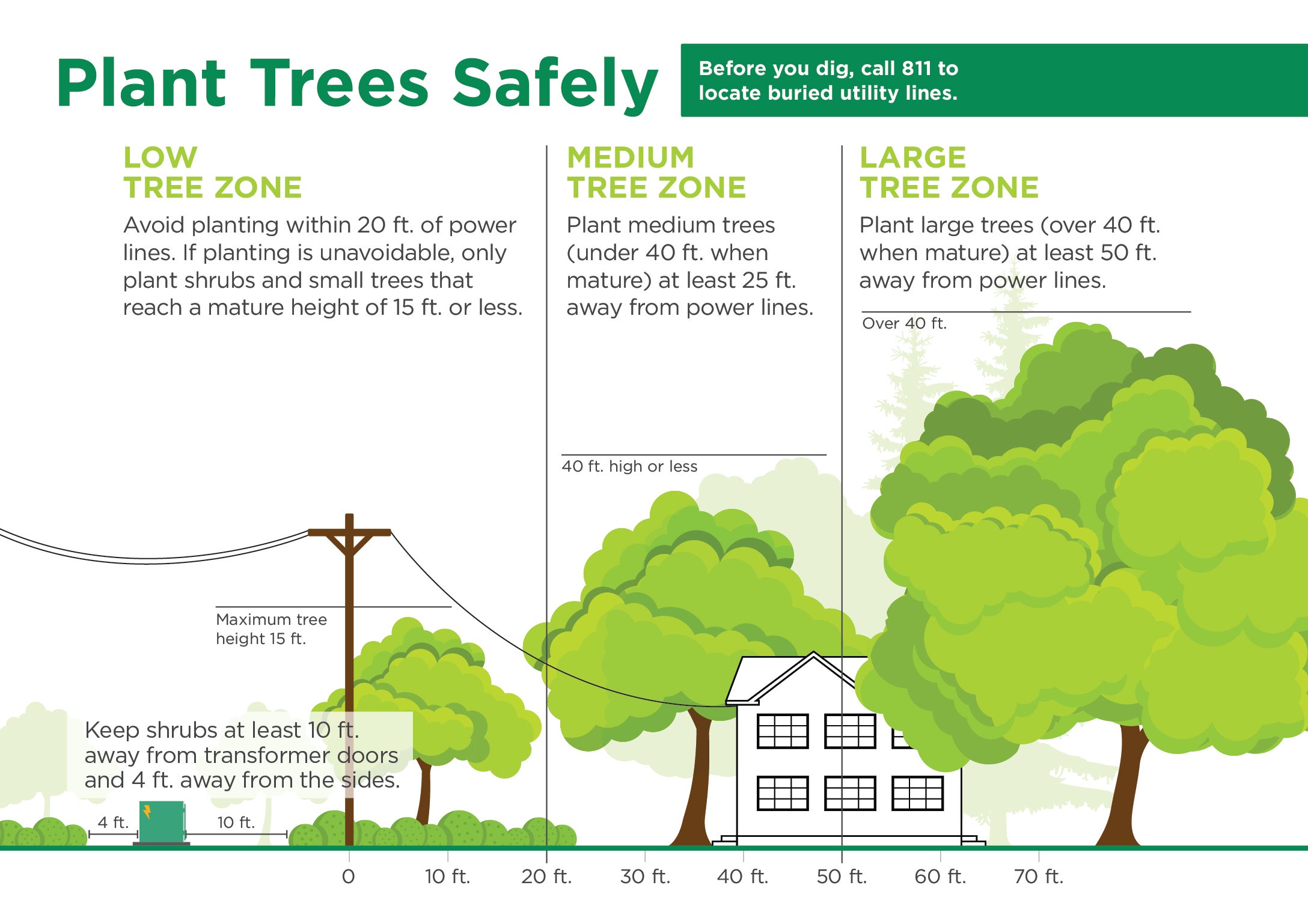 ---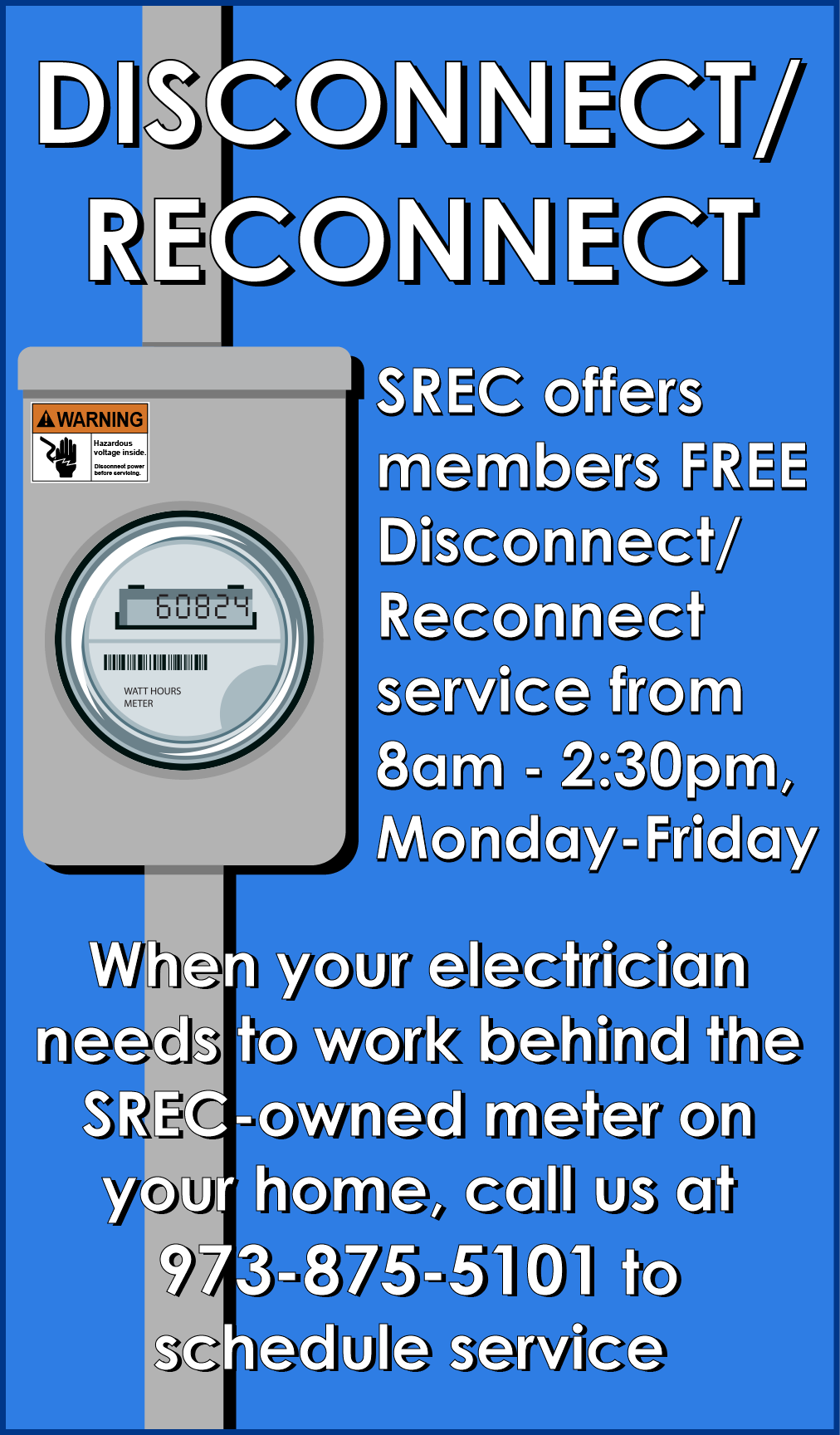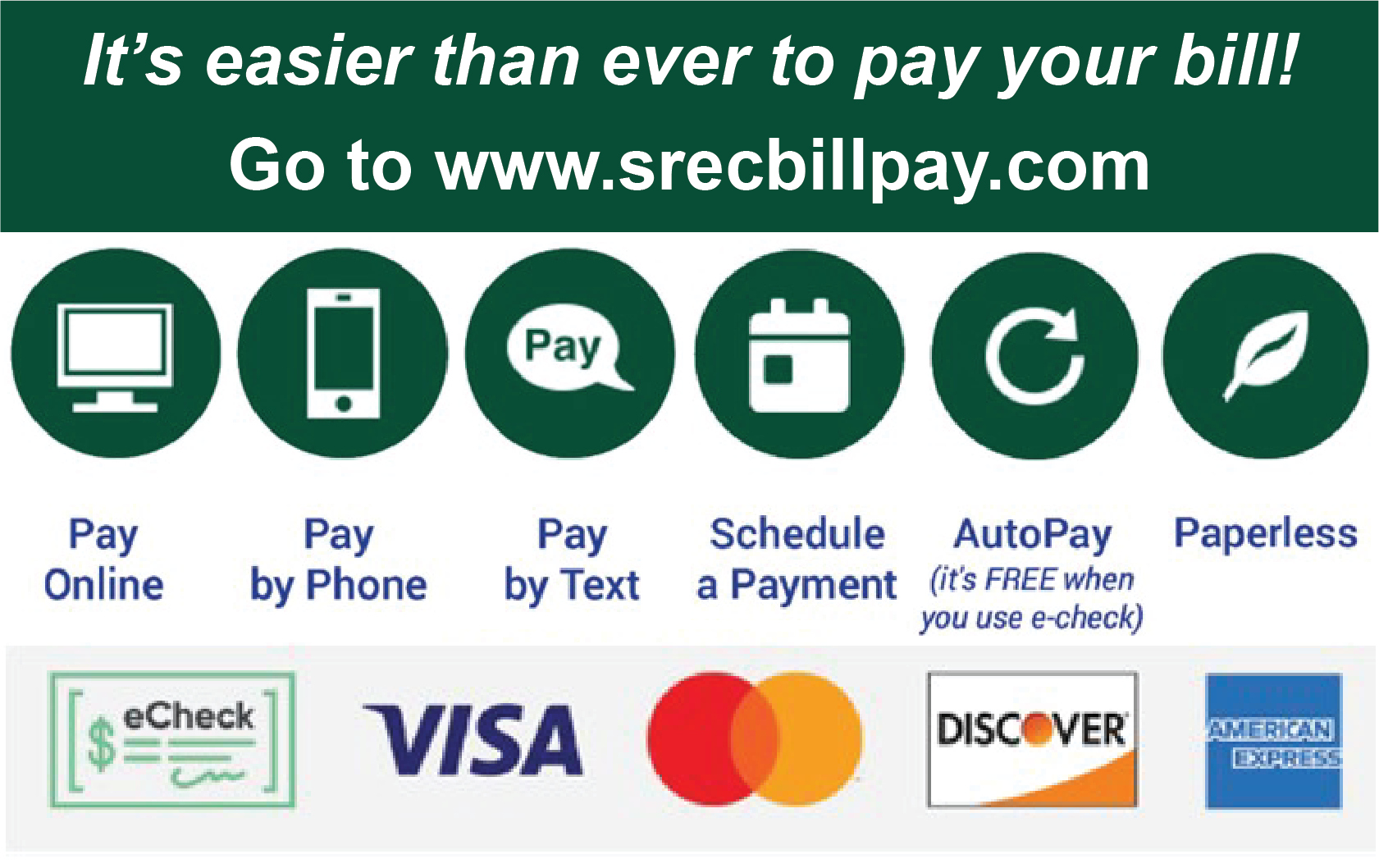 ​