To view the full print/pdf version of this issue of Currents, click here
For previous issues of Currents, visit our Currents Library
Billing Assistance
  By: Claudia Raffay, Director of Marketing and Member Services
Don't get caught out in the cold this winter. Take steps now to prepare for your winter utility bills. Sussexrec.com is your resource for knowledge on saving money on high winter bills. From a whole-house analysis tool to tips on keeping your bills in check, we want to provide you with all the information you need to make sure your bills are manageable.
There are many small changes in energy use that members can take advantage of to lower bills. Some members, though, may be in need of further aid in order to cover their monthly electric bill. The COVID-19 crisis has had a major impact on many people's finances, and we want to make sure that these members are given reliable options for aid as winter approaches. If you are worried about covering your bills or monthly payments, one of the best things to do is to reach out and ask for help.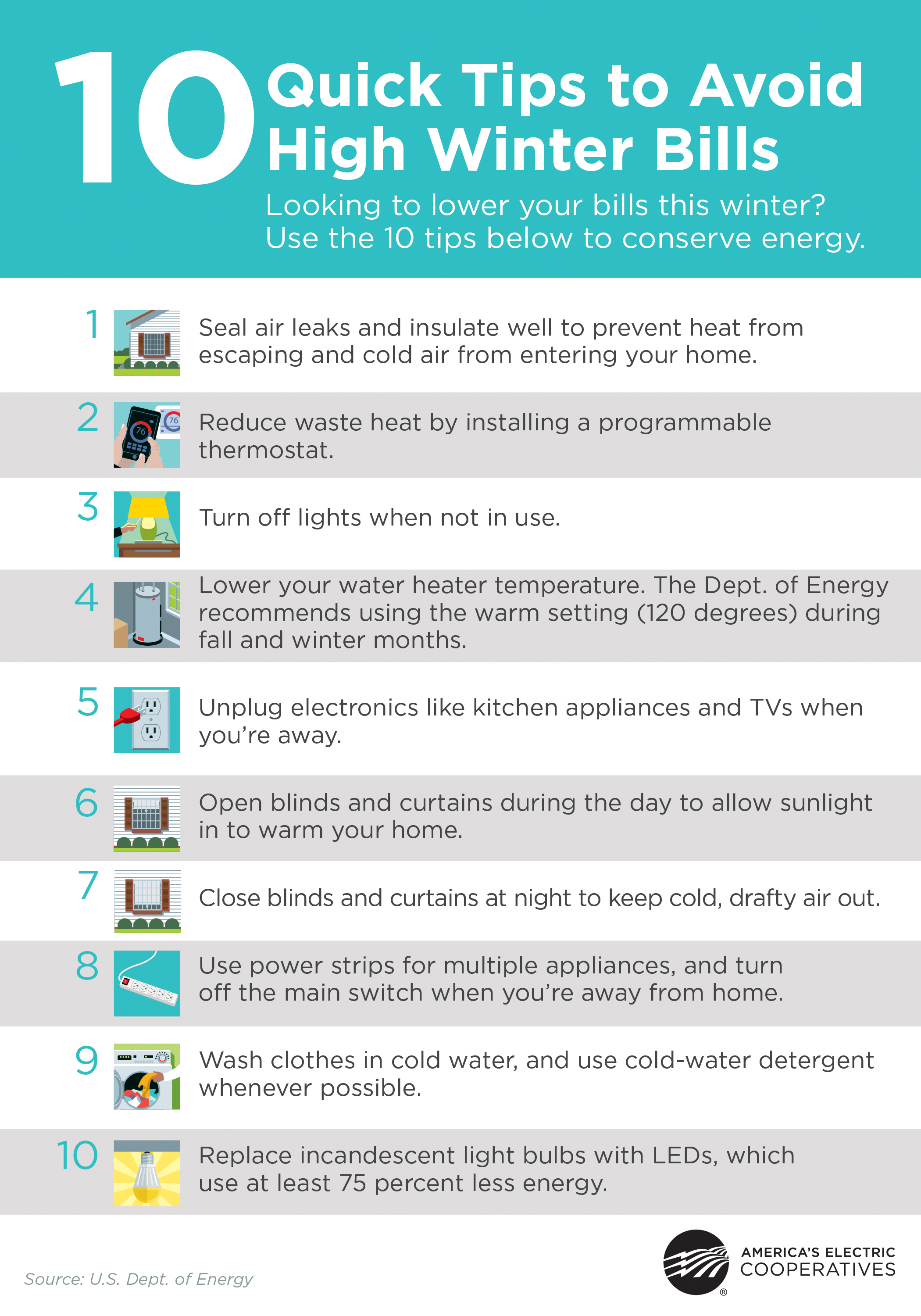 We understand that some members may be hesitant, but if you are in a situation where you worry about being able to pay your electric bill or meet other necessary expenses, please know that there is no shame in looking for a helping hand. Our foremost goal is to support our members' needs, so it is our duty to connect members in need with the resources that exist to help them. On our Billing Assistance page at www.sussexrec.com/assistance, you will find a guide to the many agencies that you may be able to turn to.
For example, NJ 211 is a free information and referral service that connects people in need with programs and services designed to help. If you need help meeting basic needs, dial 2-1-1, text your zip code to 898-211, or visit www.nj211.org. These services are free, confidential, multilingual, and available 24/7/365.
If you can't pay the balance due, pick up the phone and call us at 973-875-5101. We will work with you to make a payment arrangement. Members currently on a payment plan who need assistance from another agency are encouraged to call our office if they need us to provide a letter regarding their status.
If you feel that you are struggling or are just holding on, please see if you qualify for any of these programs. Circumstances can get the best of any of us, so there is no shame in seeking out help. We want to make that search as easy for you as possible, especially as winter approaches. Remember, you can turn to www.sussexrec.com/assistance for more information.
---