To view the full print/pdf version of this issue of Currents, click here
For previous issues of Currents, visit our Currents Library
Community Champions
  By: Steve Sokolowski, Marketing Associate
"Concern for Community" has been one of the guiding principles of Sussex Rural Electric Cooperative since the day in 1937 when the first trickles of electricity ran through our lines. We hold fast to that tradition to the present day by sponsoring community programs, running donation dr ives, and supporting local students on their path to becoming the next leaders of our community and cooperative.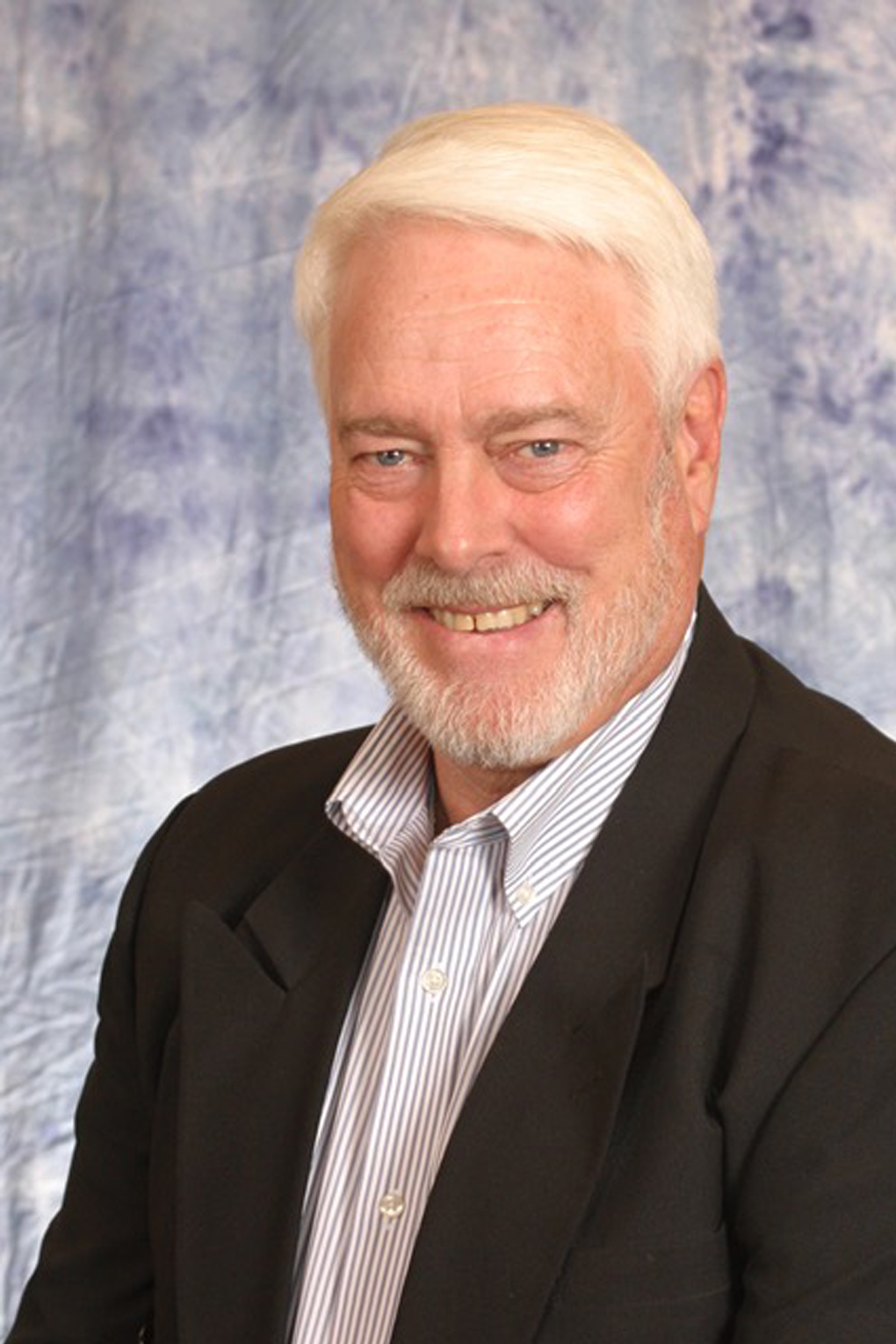 SREC's employees, management, and board of directors have all made a commitment to making our community a better place. Perhaps none have exhibited this better than the late Ray Cordts.
Sometimes referred to as "Mr. Sussex County," Raymond W. Cordts was a mainstay in Sussex County's business community and a member of SREC's board of directors for 27 years, most recently serving as our board's Secretary and Treasurer. Ray brought humor and compassion to every room he entered and, as both a vocal supporter and a leader, was an important part of many of the nonprofit organizations that uplift those who need it most in our community. Sadly, Ray passed away on March 20th, 2022.
This year, SREC is proud to introduce the Ray Cordts Community Champion Award in his memory. This new award aims to support those students who display their own concern for community, a history of volunteerism, and a commitment to making their community or their school a better place.
This is not a scholarship, so it is not based on grades nor is it required that the student plan to attend college or trade school after graduation in order to be eligible. SREC will present up to two awards each year to students that are high school seniors who live in SREC-powered homes. Each award will amount to $500, with an additional $500 being presented to a local, nonprofit organization of the awardee's choice.
If you know a student who fits this profile, please let them know about this award. We want to recognize the accomplishments of local youth who value their community and put in the work to contribute to its wellbeing. Applications for this award will be open until March 7th, 2023. More information can be found on our website's Scholarships & Awards page at www.sussexrec.com/scholarships.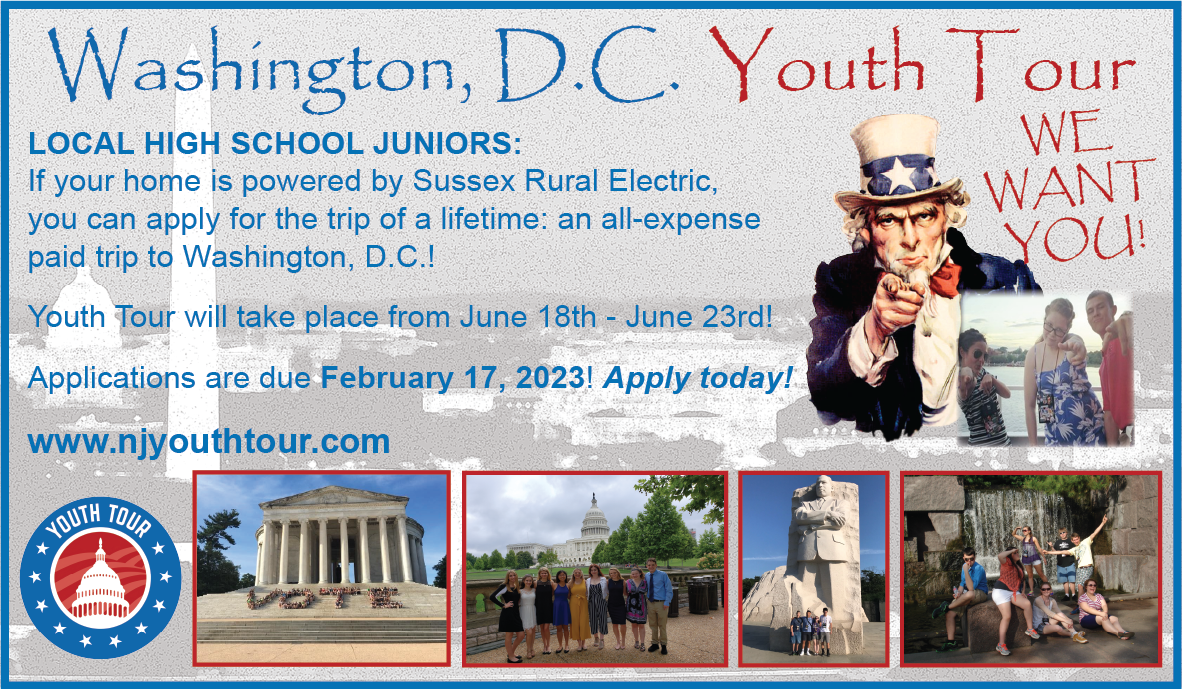 ---