To view the full print/pdf version of this issue of Currents, click here
For previous issues of Currents, visit our Currents Library
Appreciation Event Recap
  By: Steve Sokolowski, Marketing Associate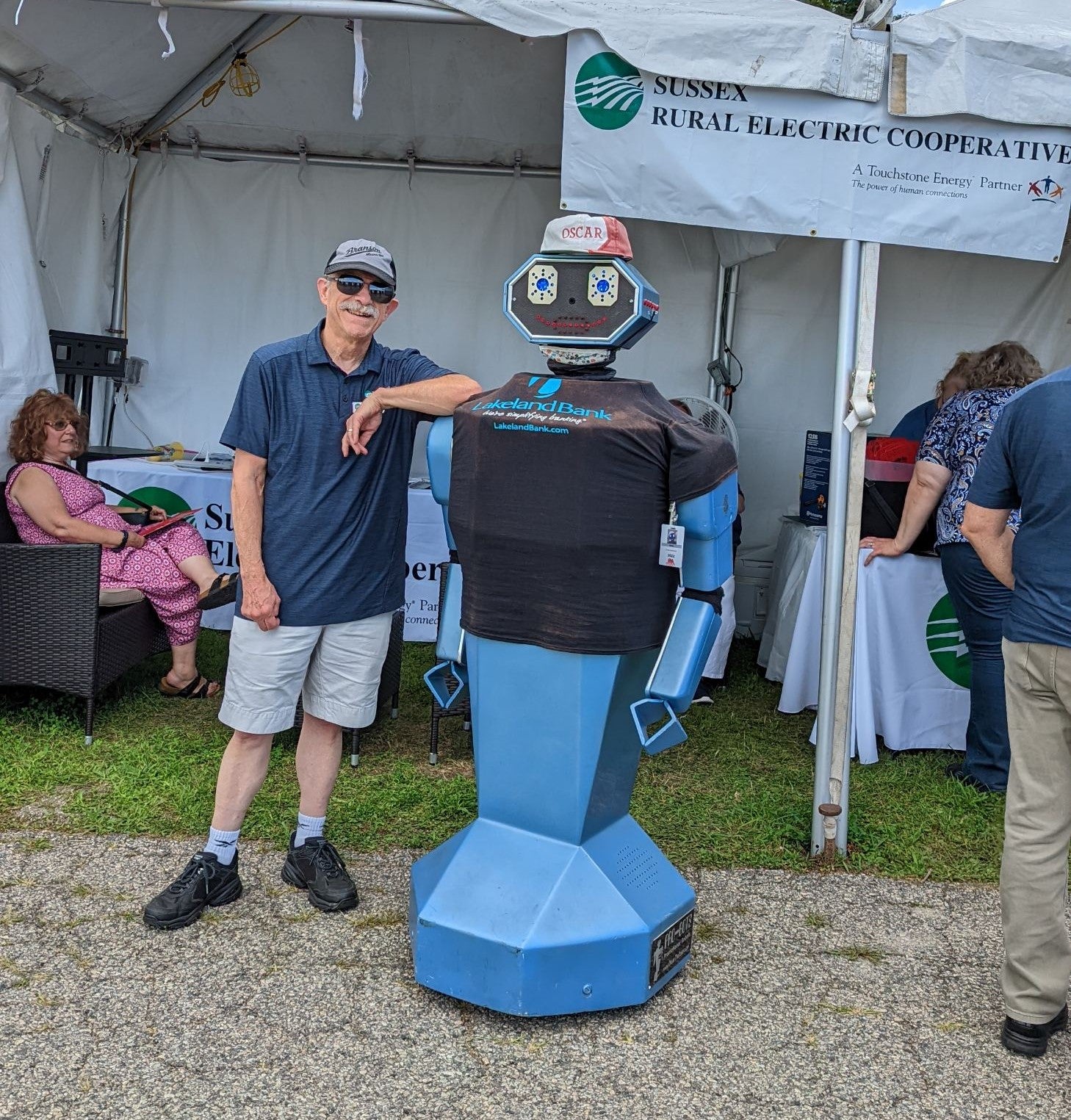 Sussex Rural Electric Cooperative's Member Appreciation Event took place at the Fair on Monday, August 8th. This was the second part of our two-part 2022 Annual Meeting Event following our Online Meeting in June. Throughout the day, SREC staff and directors manned our tent and had the opportunity to meet in-person with you, our members, as you experienced the NJ State Fair.
It was a very hot day, but this did not stop members from over 300 households from coming out to the Fairgrounds to see us at our tent. Members who registered ahead of time had received up to two free tickets to the Fair to attend our event and had member appreciation gifts and a $10 bill credit reserved from them. We also allowed members who had not registered to receive this gift and bill credit if they stopped by our tent and confirmed their account number.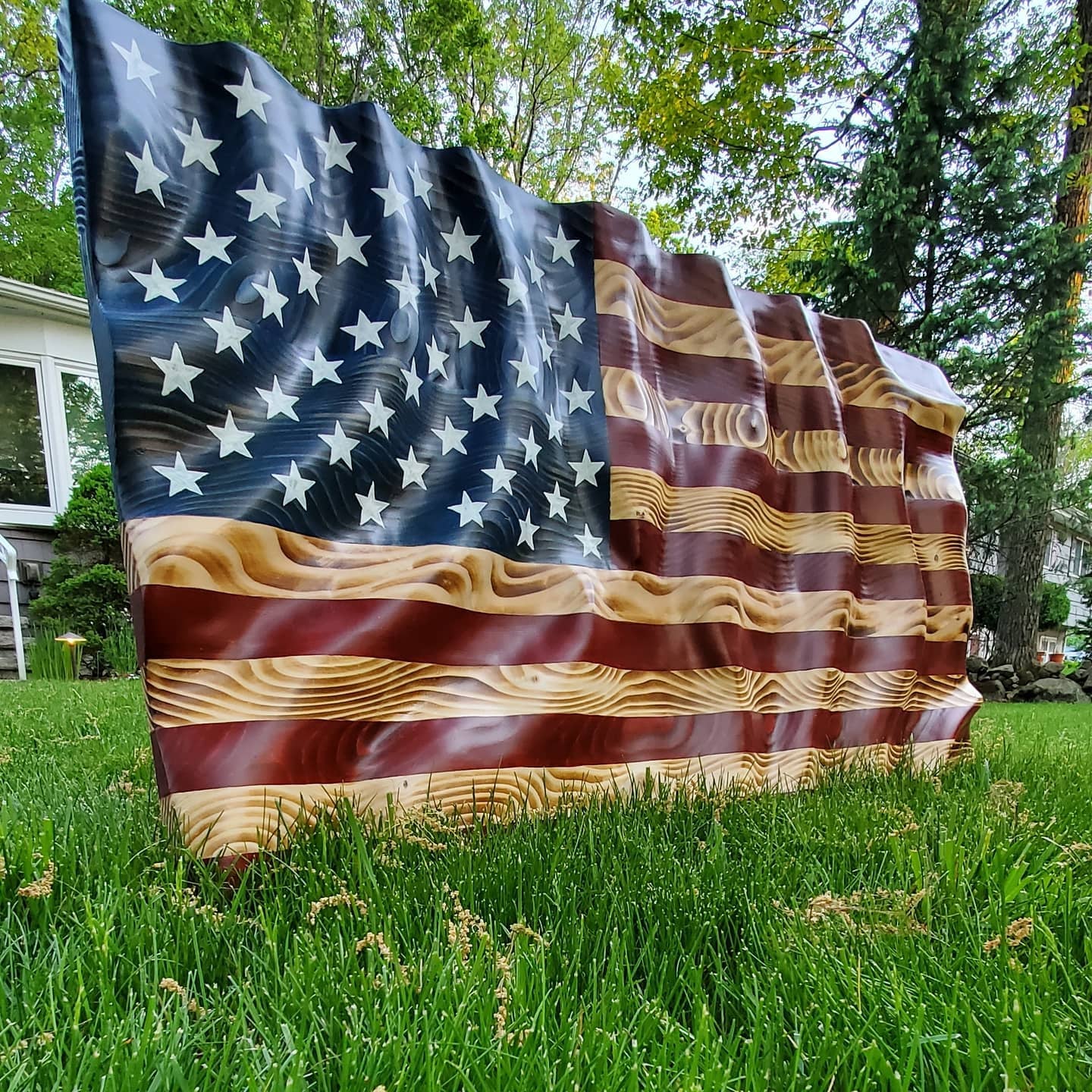 We also held a prize drawing toward the end of the day, choosing randomly from each member who had been present at our event. We had a myriad of great prizes up for grabs! The prizes and winners were as follows: Prize #1, a handheld leaf/snow blower which was donated by our tree contractor Asplundh Tree Experts, was awarded to Walter Ricker. Prizes #2 and #3 were both a $100 bill credit and a 1,000 piece rural electric co-op puzzle, won by Kathleen and Michael Pisani, and Kenneth and Judy Landrud. Prize #4 was a $150 bill credit and an emergency supplies kit and was won by Susan Miller. Prize #5 was a beautiful hand-carved, wavy, wooden American Flag carved by AJ Commaroto, a member from Highland Lakes who runs a wood-crafting service called "Crafted in NJ." This prize was awarded to Tiffany Marsh. Our grand prize, prize #6, was a free year of electricity, a value of $1,250 based on the average annual usage of a residential member. The lucky winner of this prize was Joseph Zideck. Congratulations to all our winners!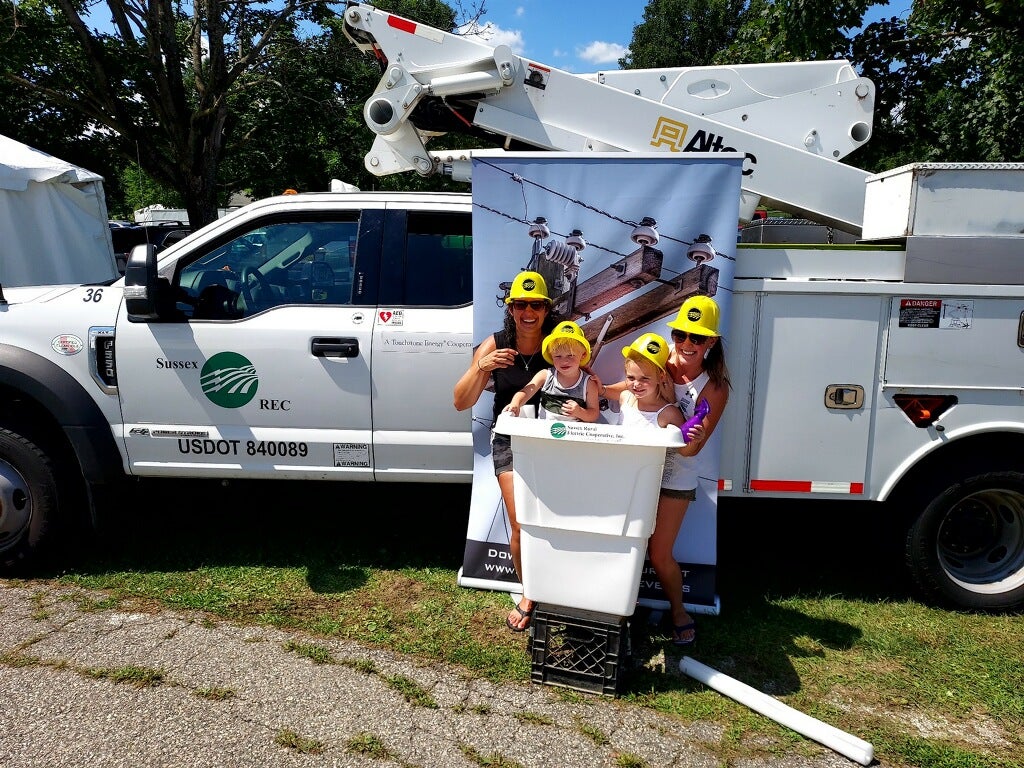 We want to extend a big "thank you" to all of our members who came out to see us. We are very happy with how our Member Appreciation Event went. It was an excellent opportunity to once again have our team interact directly with the community, to have productive, one-on-one conversations with our members, and to reach members who may not come to a traditional Annual Meeting. We hope that everyone who attended enjoyed it just as much as us! Thank you for coming!
---