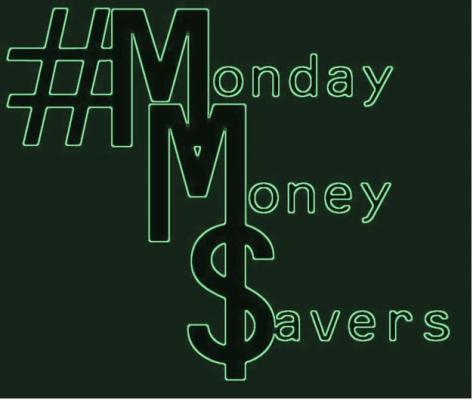 In 2019 and 2020, Sussex Rural Electric Cooperative shared weekly #MondayMoneySavers on social media to promote energy efficiency and spread awareness of ways members can reduce their monthly electric bills.
Like the name implies, every Monday a new money saving tip was posted on SREC's social media pages to show our members a variety of ways to reduce energy usage and save money on their electric bills. In total, we shared 104 money-saving tips under this banner.
If you haven't already liked us on Facebook or followed us on Twitter, you can do so by clicking the below icons!
---
#MondayMoneySavers Post Archive
December 28, 2020

December 21, 2020

December 14, 2020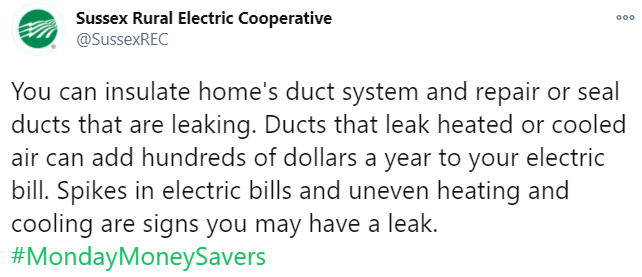 December 7, 2020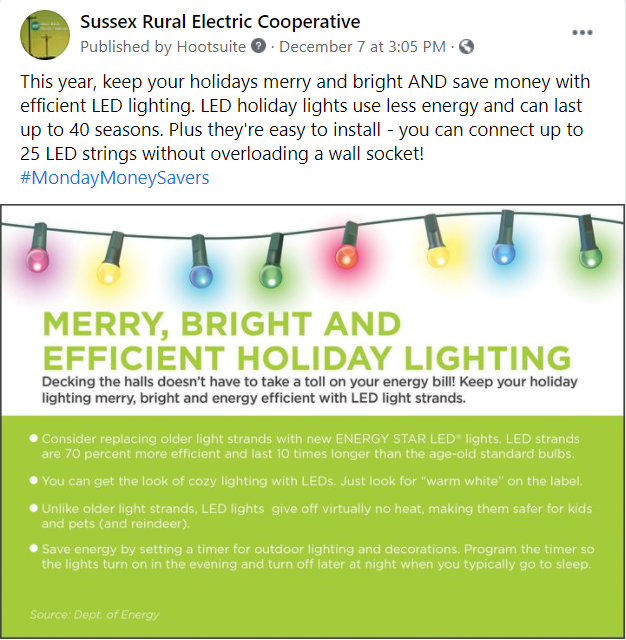 November 30, 2020

November 23, 2020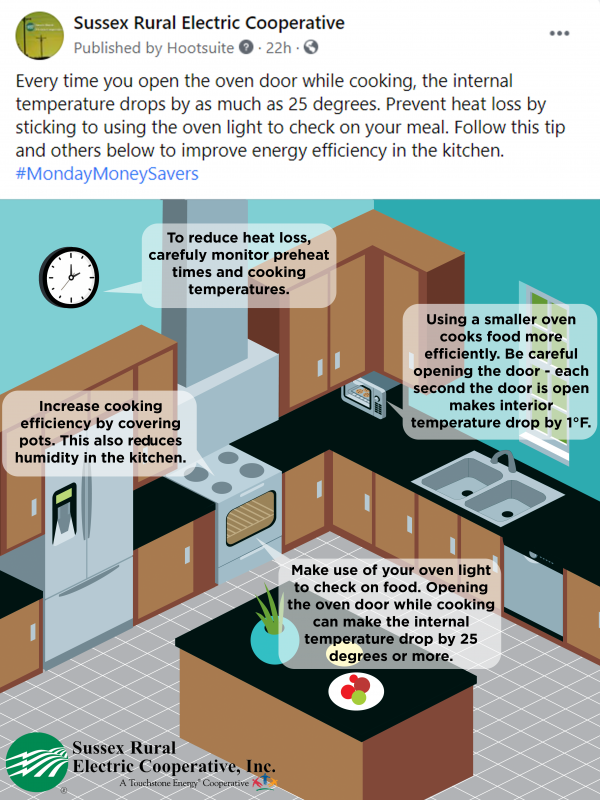 November 16, 2020

November 9, 2020

November 2, 2020

October 26, 2020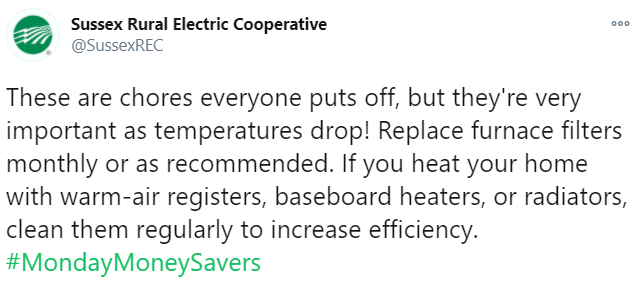 October 19, 2020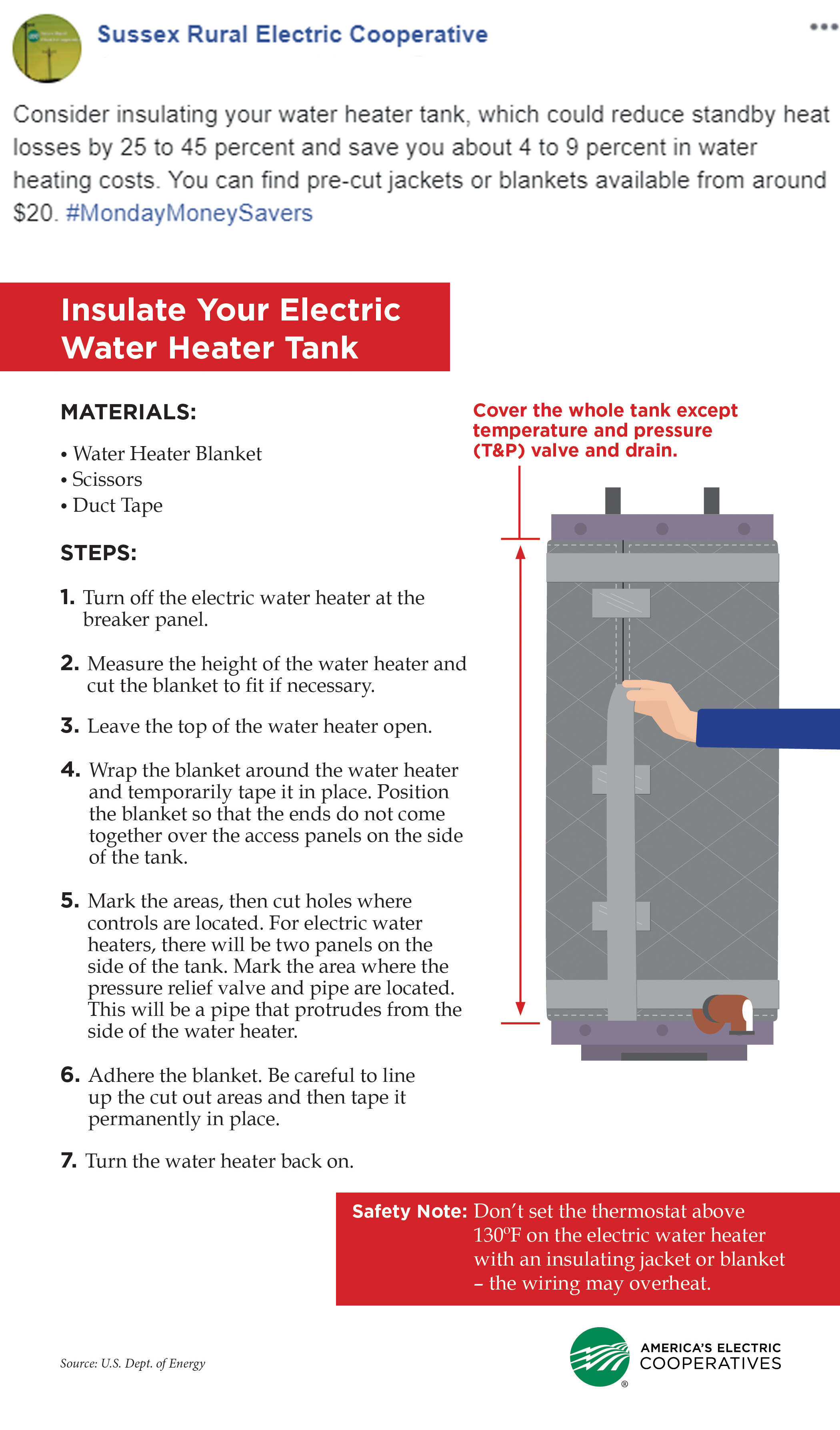 October 12, 2020

October 6, 2020

September 28, 2020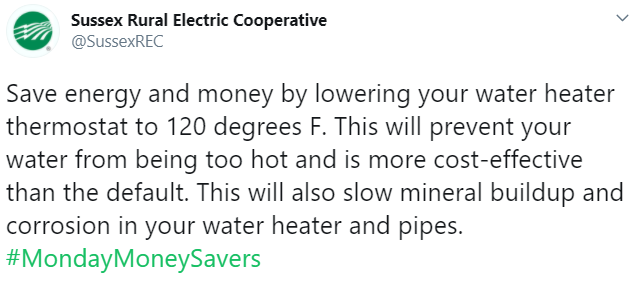 September 21, 2020

September 14, 2020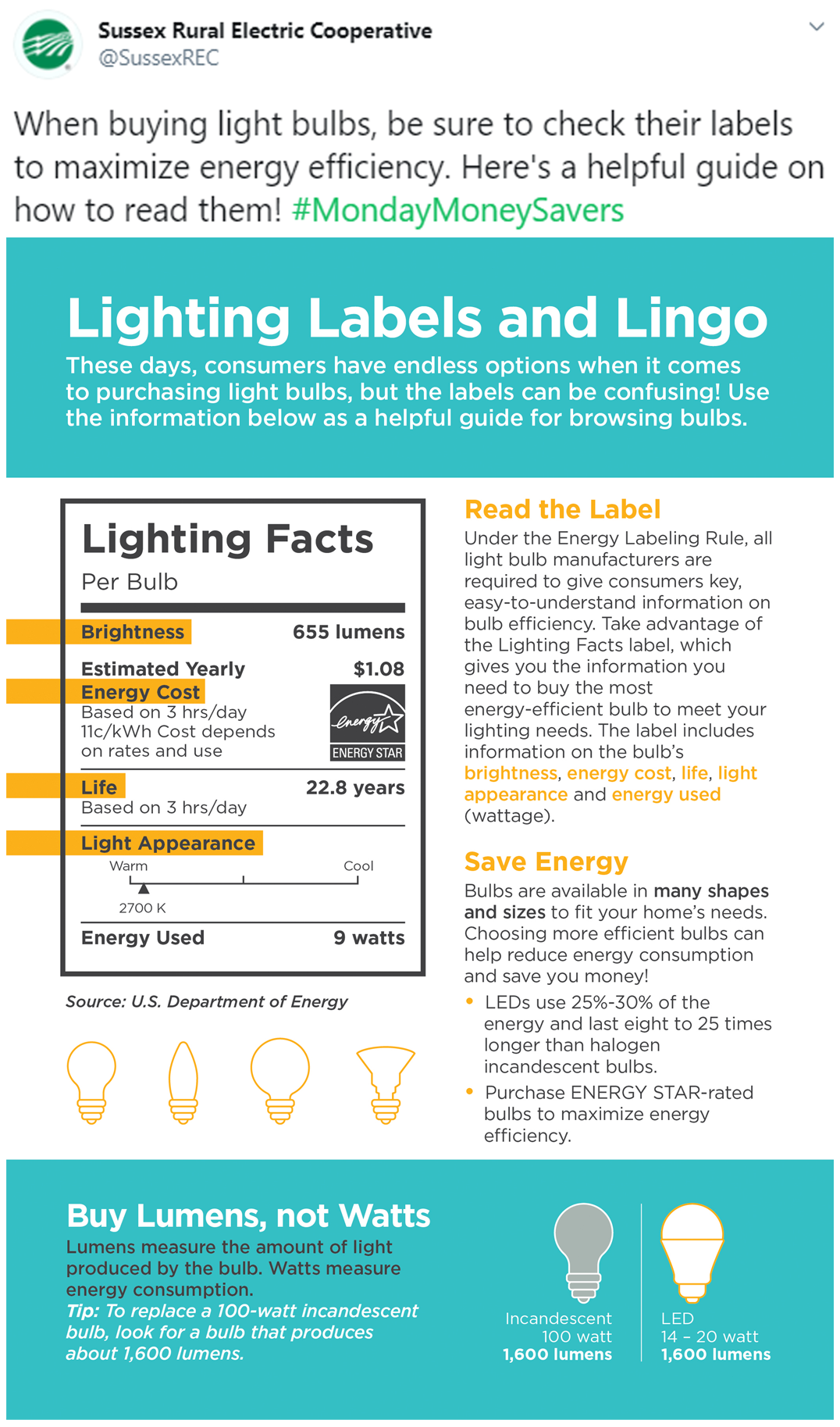 September 7, 2020

August 31, 2020

August 24, 2020

August 17, 2020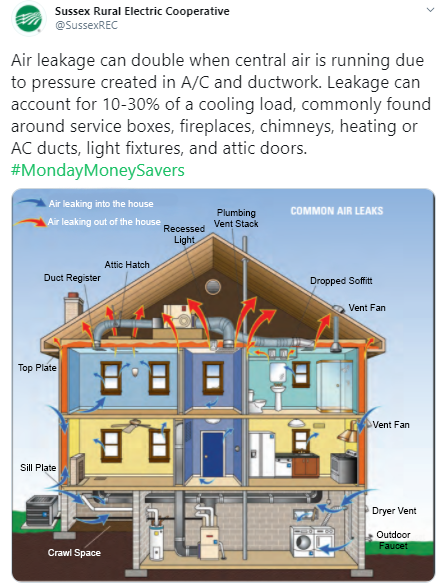 August 10, 2020

August 3, 2020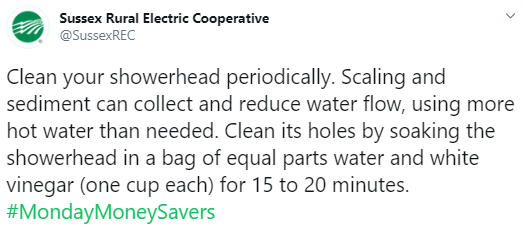 July 27, 2020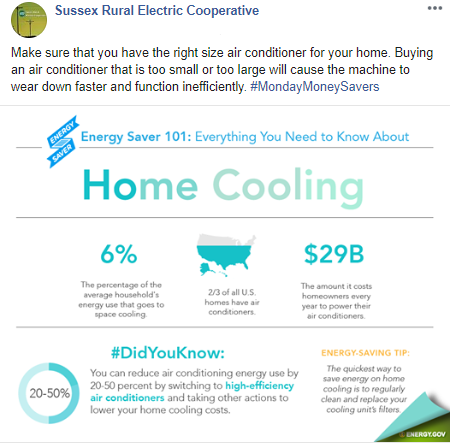 July 20, 2020

July 13, 2020

July 6, 2020

June 29, 2020

June 22, 2020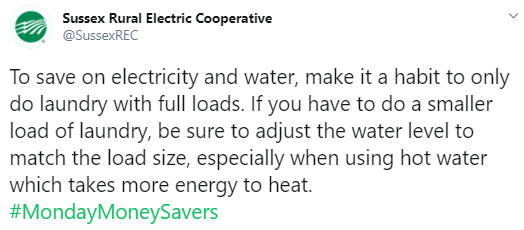 June 15, 2020

June 8, 2020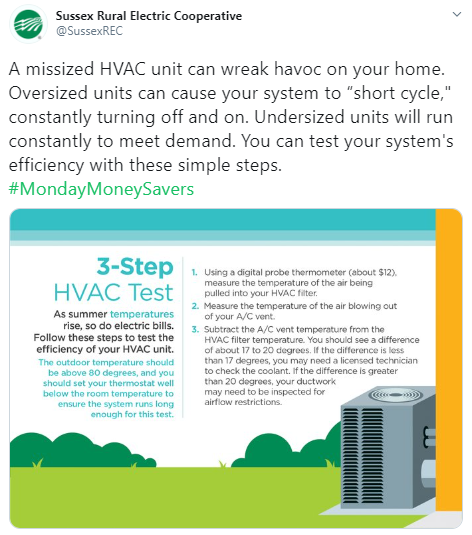 June 1, 2020

May 25, 2020
May 18, 2020

May 11, 2020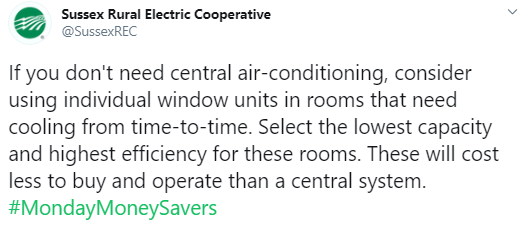 May 4, 2020

April 27, 2020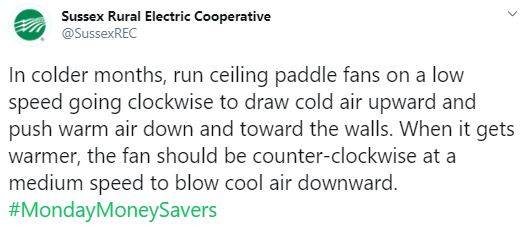 April 20, 2020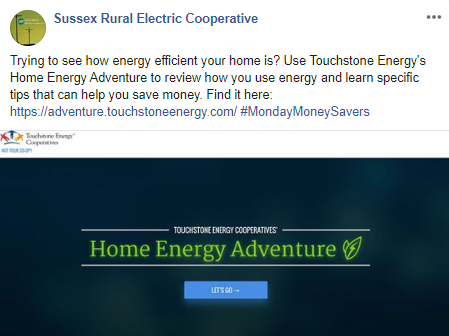 April 13, 2020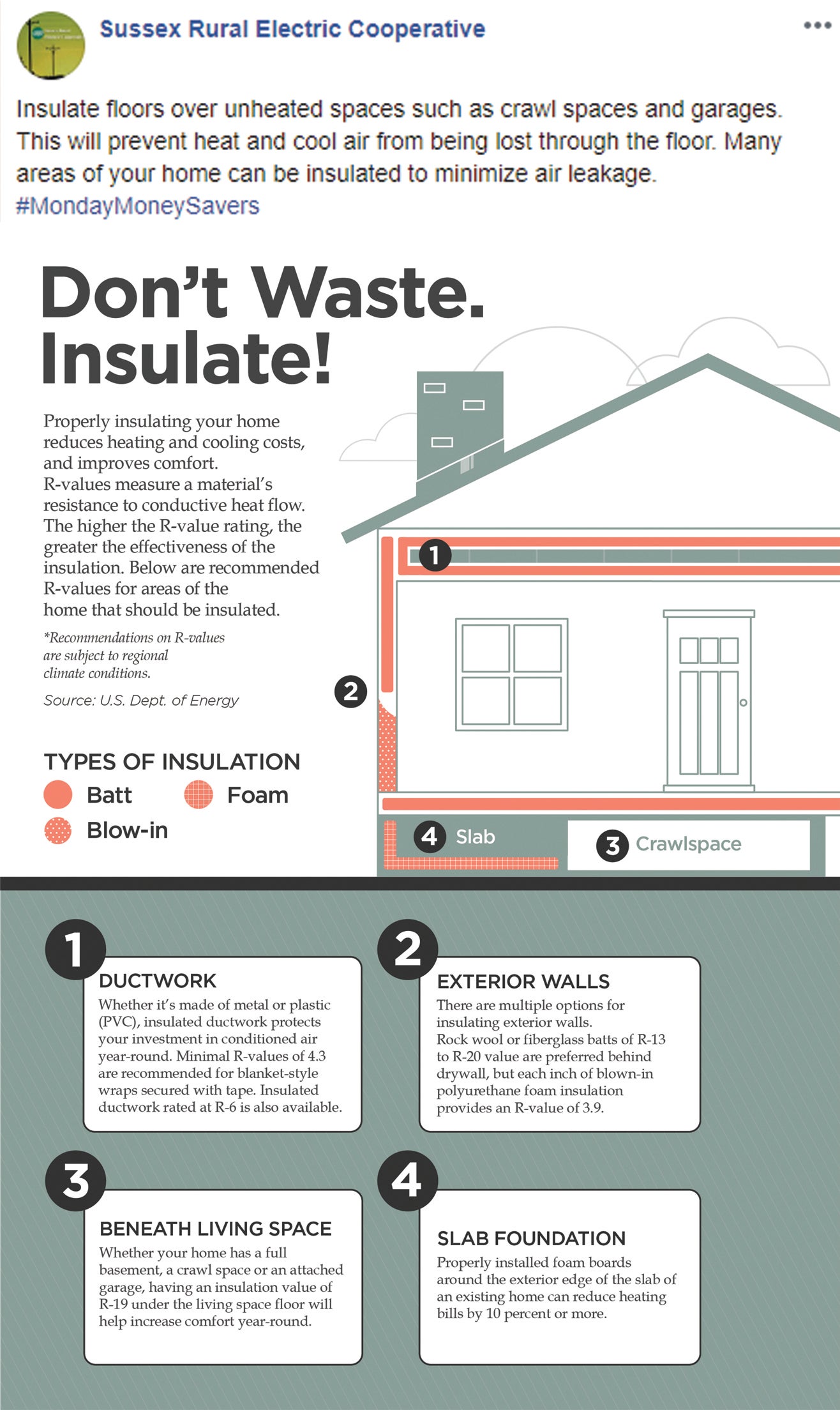 April 6, 2020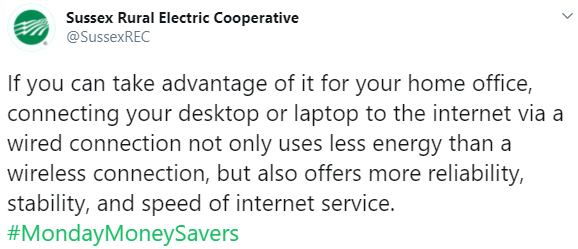 March 30, 2020

March 23, 2020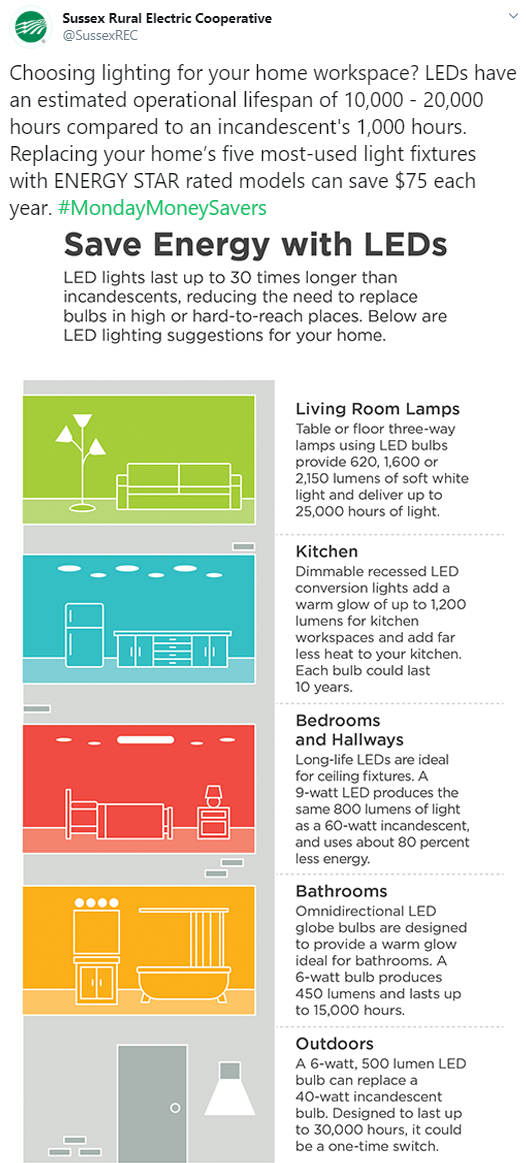 March 16, 2020

March 9, 2020
March 2, 2020

February 24, 2020

February 17, 2020

February 10, 2020

February 3, 2020

January 27, 2020

January 20, 2020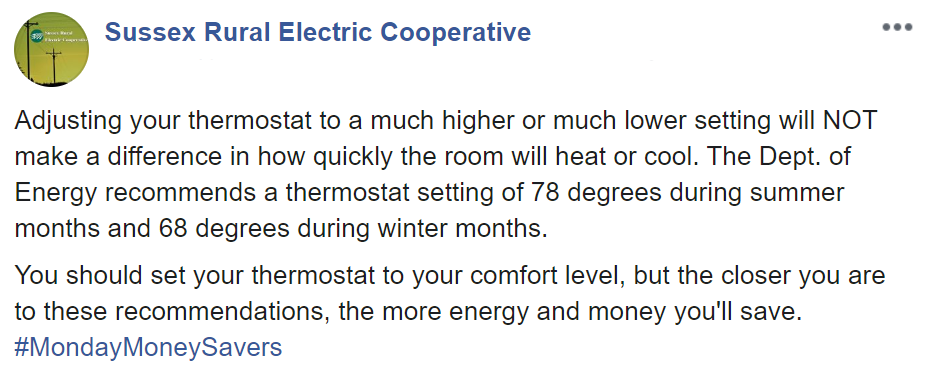 January 13, 2020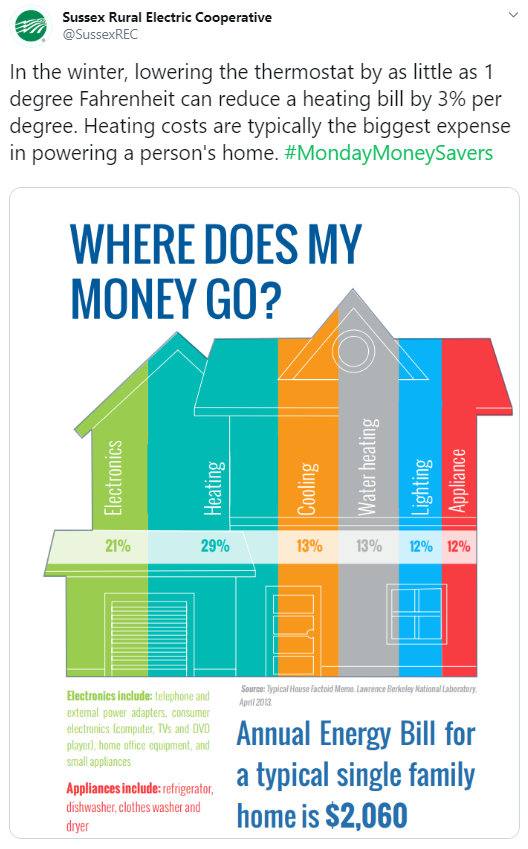 January 6, 2020

December 30, 2019

December 23, 2019

December 16, 2019

December 9, 2019

December 2, 2019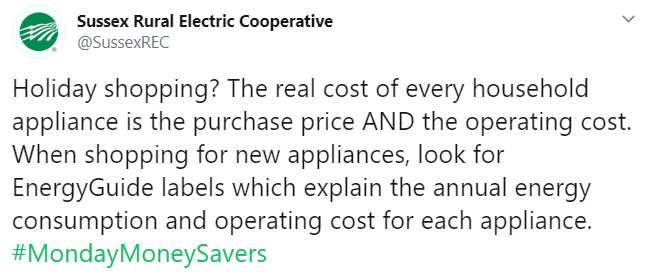 November 25, 2019

November 18, 2019

November 11, 2019

November 4, 2019
October 28, 2019

October 21, 2019

October 14, 2019

October 7, 2019

September 30, 2019

September 23, 2019

September 16, 2019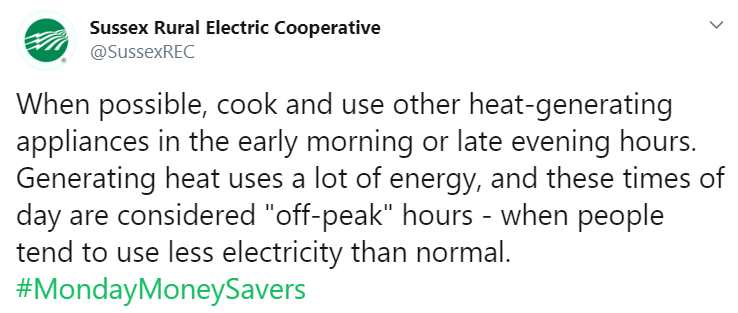 September 9, 2019

September 2, 2019
August 26, 2019

August 19, 2019

August 12, 2019
August 5, 2019

July 29, 2019

July 22, 2019

July 15, 2019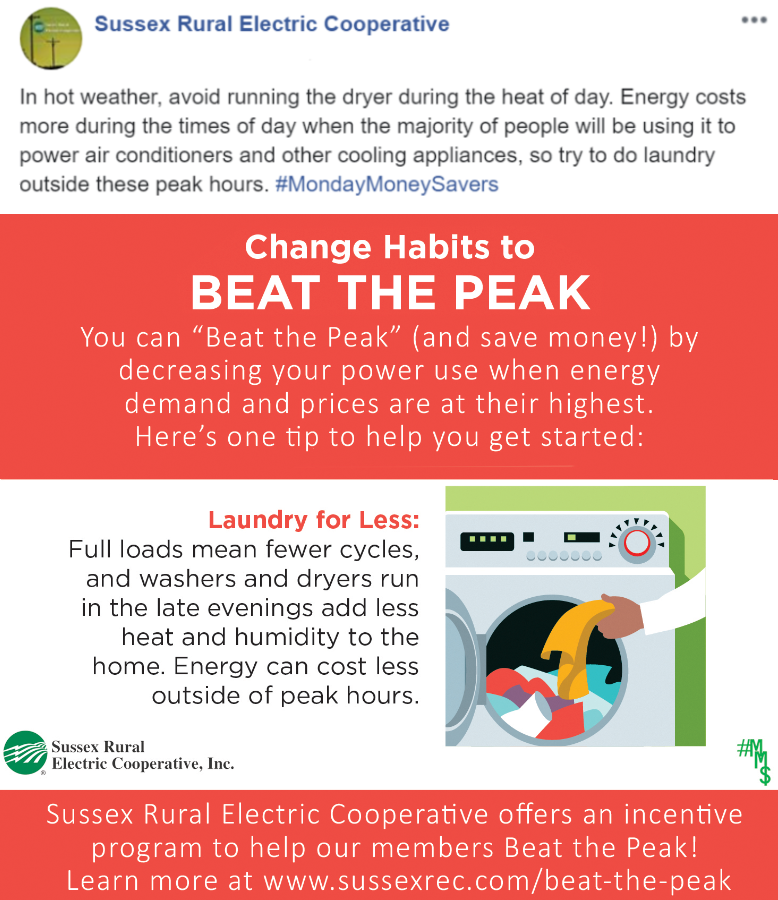 July 8, 2019

July 1, 2019

June 24, 2019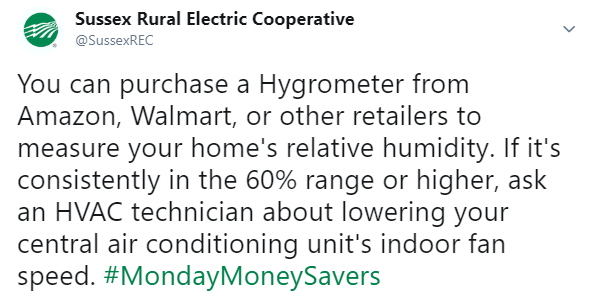 June 17, 2019

June 10, 2019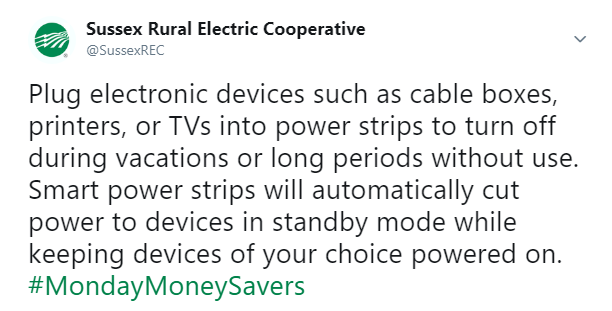 June 3, 2019

May 27, 2019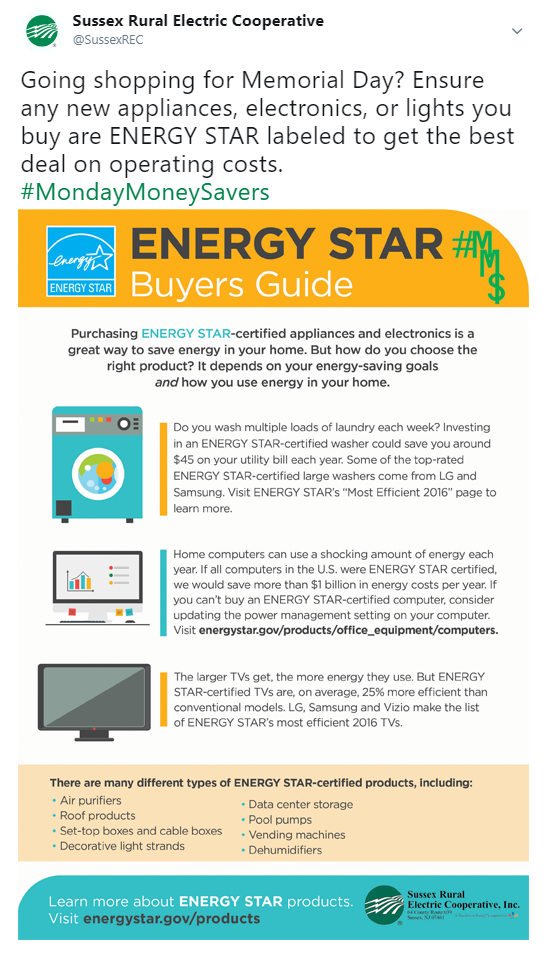 May 20, 2019

May 13, 2019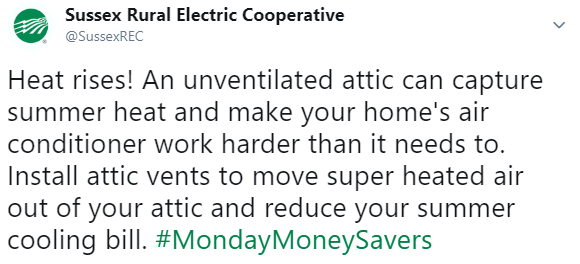 May 6, 2019

April 22, 2019

April 15, 2019

April 8, 2019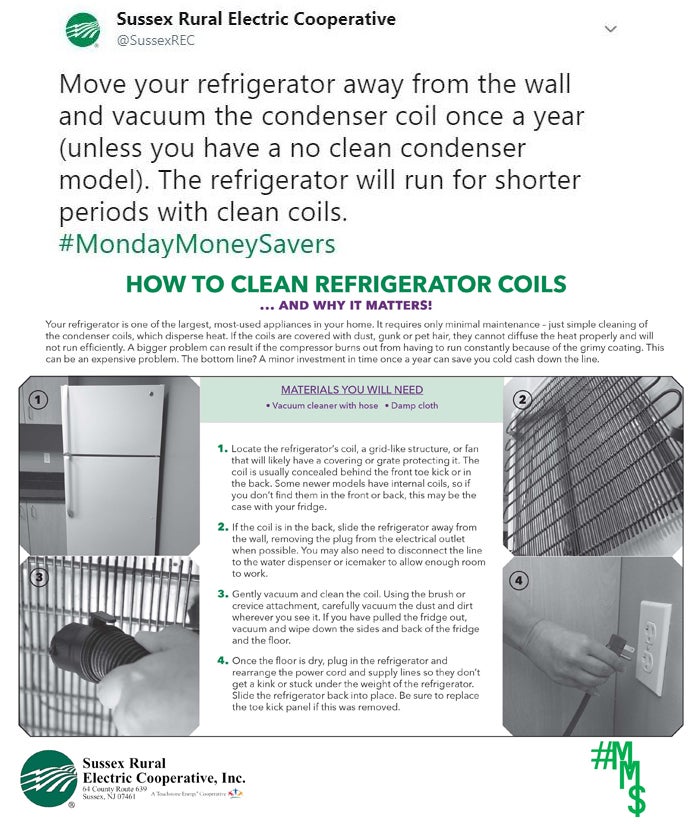 April 1 , 2019

March 25, 2019
March 18, 2019 
March 11, 2019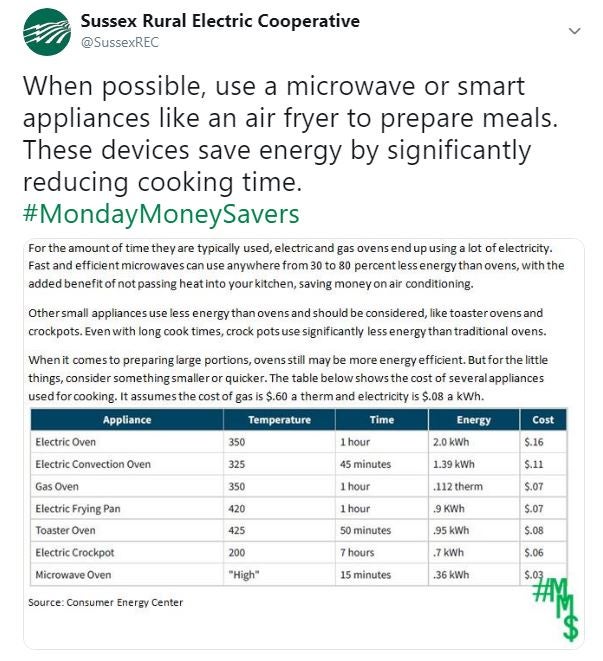 March 4, 2019

February 25, 2019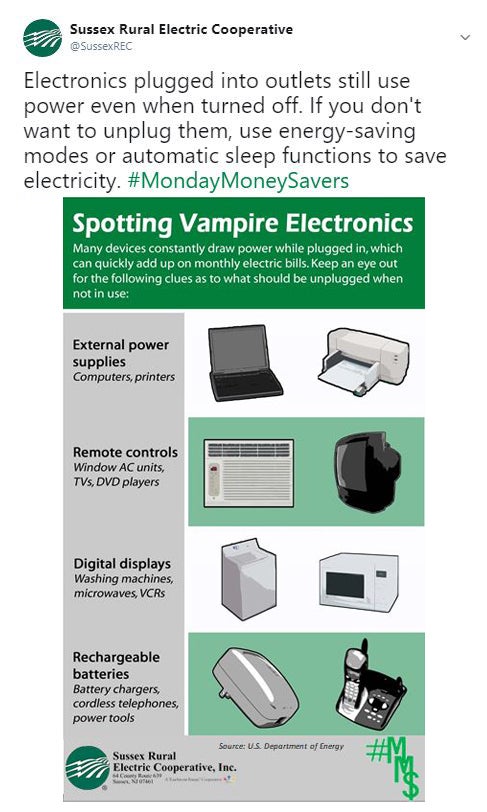 February 18, 2019

February 11, 2019

February 4, 2019

January 28, 2019

January 21, 2019

January 14, 2019
January 7, 2019