In 2022, SREC welcomed member students* (grades kindergarten through 5th grade) to design its SREC 2022 Holiday Card. Artwork provided by the students was to be Christmas/Holiday themed and was judged by a committee of employees. The overall winner's design will appear on SREC's Holiday Card which will be mailed to friends and associates of the Cooperative. The artwork will also be featured on www.sussexrec.com and on SREC's social media pages.
The deadline to turn in entries was October 24, 2022. SREC's staff reviewed all submissions before selecting our winner and runners up. The top three entries in this contest can be found below.
Our 1st Place winner is Olivia Edsall from Branchville! Olivia's winter scene will be featured on Sussex Rural Electric Cooperative's holiday card this year. Our 2nd Place winner is Hannah Bennett from Sussex and our 3rd Place winner is Olivia Wright from Branchville. Great work and congratulatins to you all!
Thank you to everyone who participated in this contest this year! We hope that all of you have a great holiday season and a Happy New Year!
1st Place Winner - Olivia Edsall from Lafayette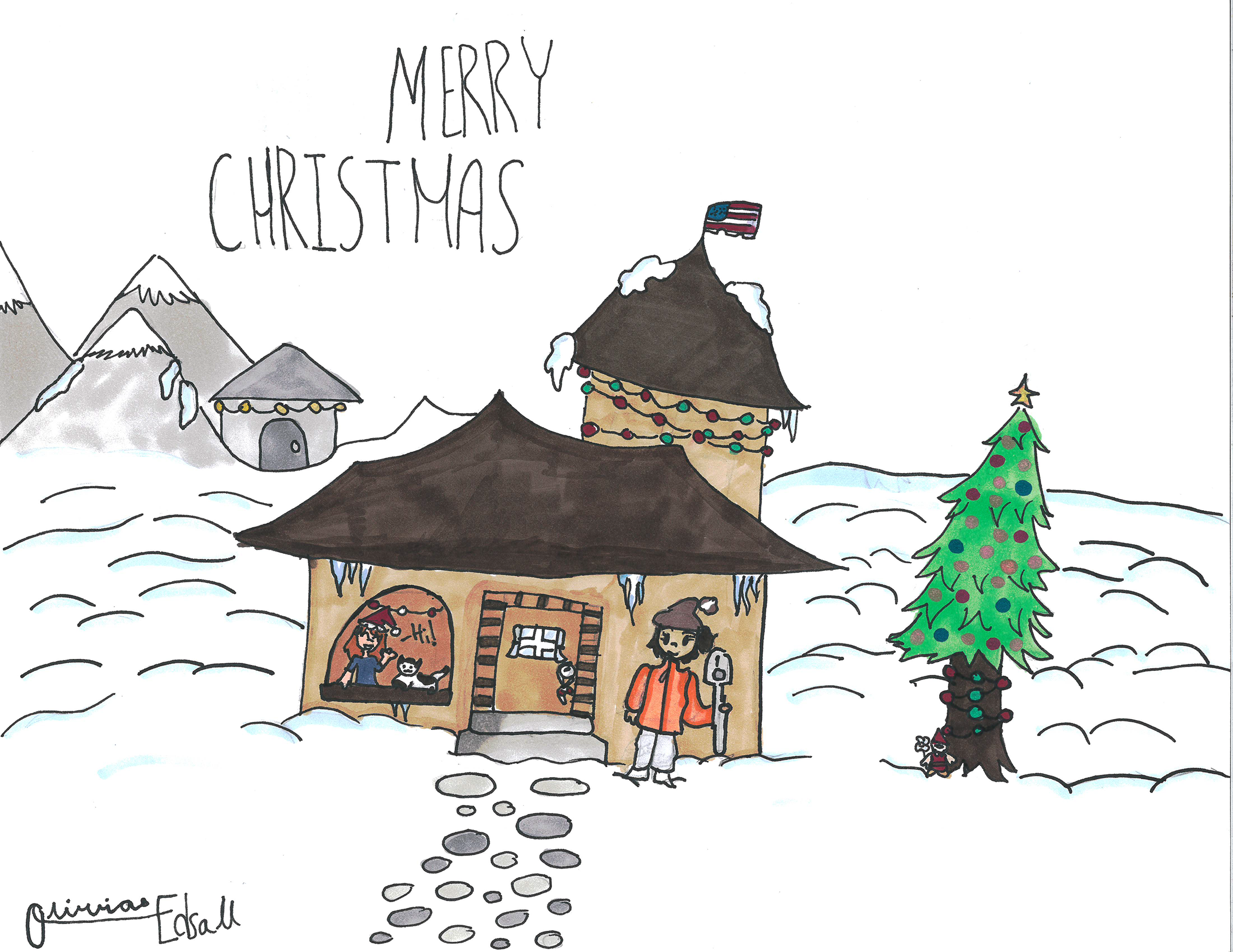 2nd Place Winner - Hannah Bennett from Sussex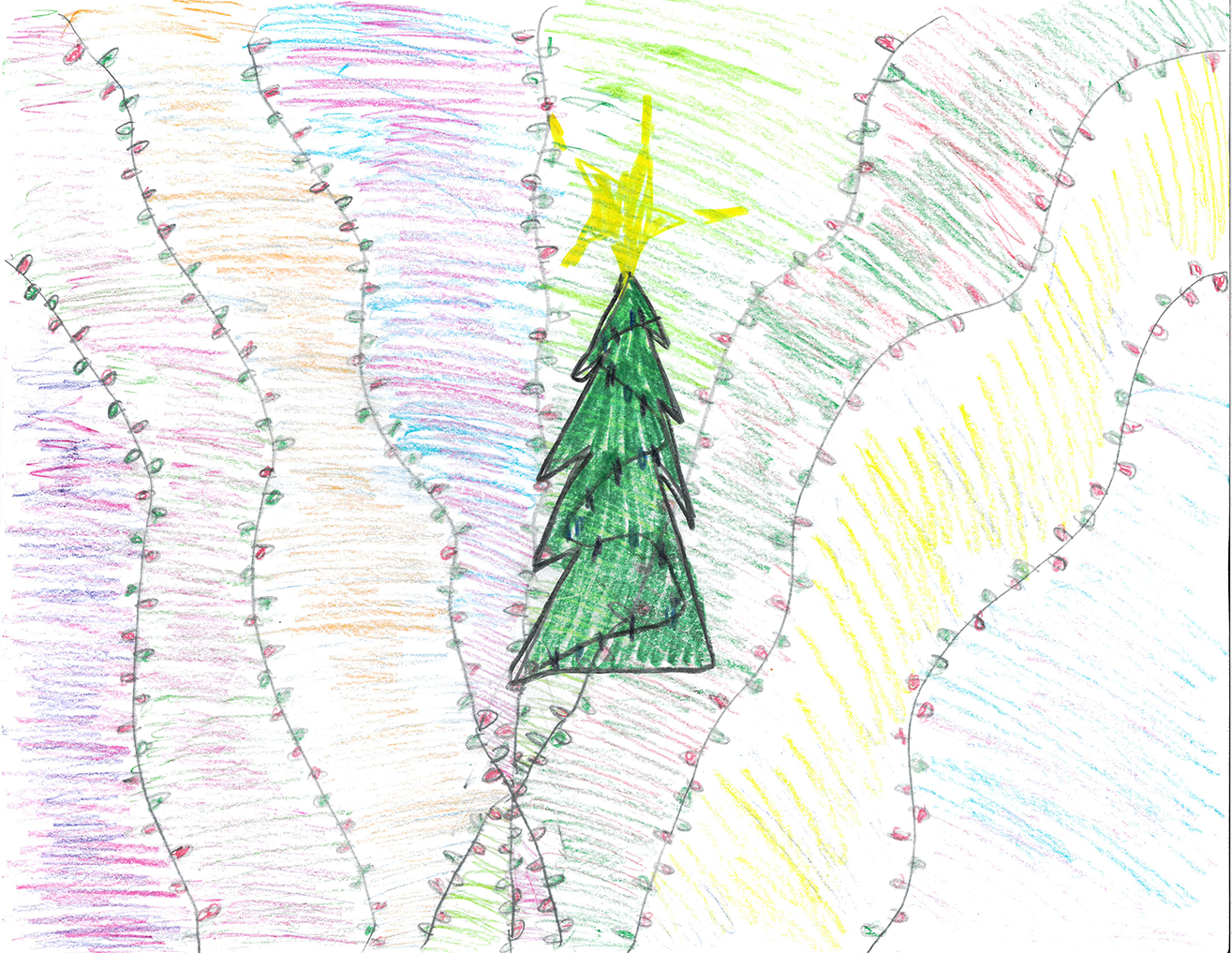 3rd Place Winner - Olivia Wright from Branchville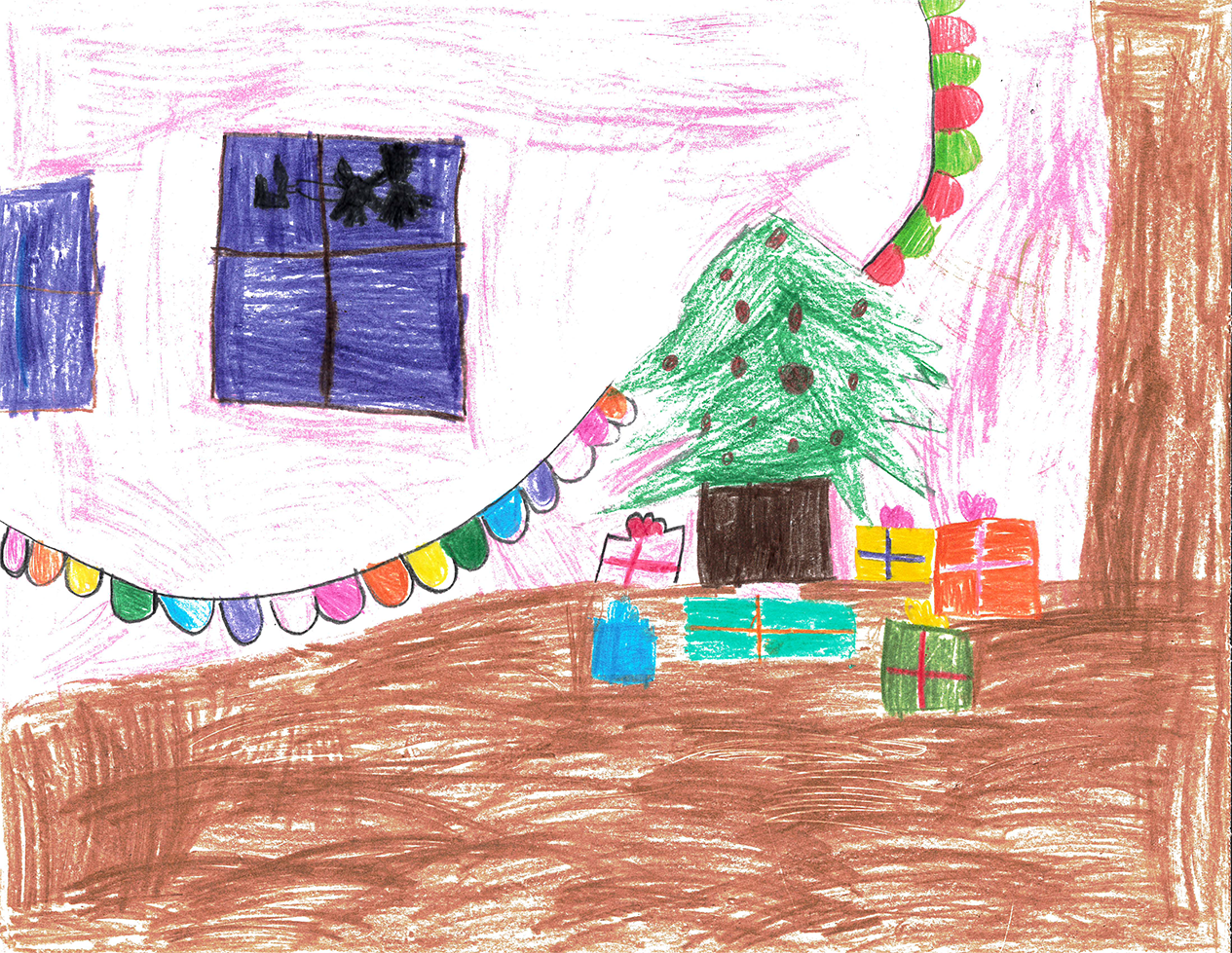 This contest is open to students in grades Kindergarten through 5th grade that live in a home with electric service from Sussex Rural Electric Cooperative. Or:
Students must be children or grandchildren of SREC members. The children/grandchildren may live out of the service territory, but they must be associated with a member account number and provide name of member and relation.
Artwork must be no larger than 8 1/2" x 11" in size - do not fold artwork.
Artwork should be of a Christmas/Holiday theme.
Artwork must be an original creation of the child.
Artwork should be in color (crayons, watercolors, paint, etc.)
The entry form must be signed by parent or guardian and must be enclosed with artwork. Artwork must be turned in by the October 24th deadline.
Only one entry per child.
1st Place:
Front cover of 2022 SREC Christmas Card (credit will be given to the students on the card)
30 printed cards with the artwork on cover & envelopes for mailing to family & friends
$25 Amazon gift card
Student artwork featured on the website and on social media
2nd Place:
$20 Amazon gift card
Student artwork featured on the website and on social media
3rd Place:
$15 Amazon gift card
Student artwork featured on the website and on social media